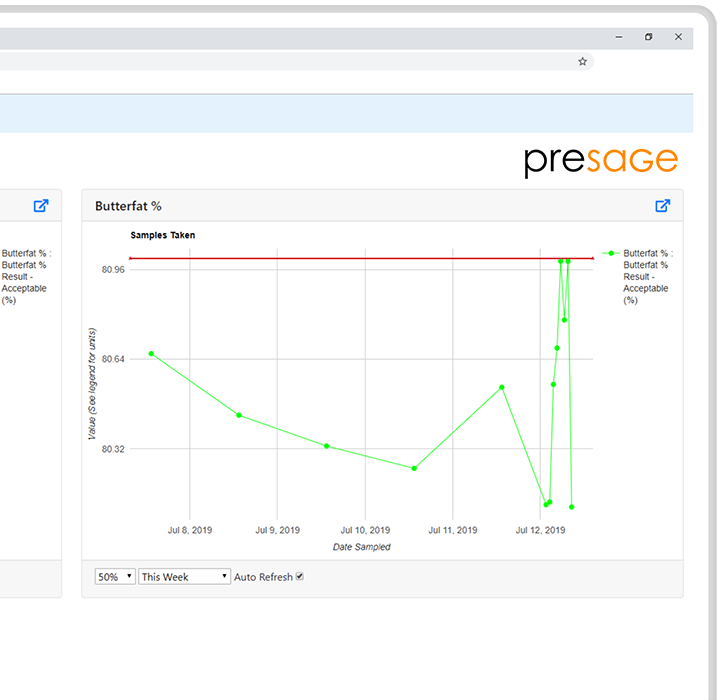 We aspire to help your company achieve compliance with relevant laws, policies and regulations.
---
First and foremost, we help our clients become a trusted partner in their respective industries. Our areas of focus allows us to have a shared understanding of what's expected and how to ensure policies are designed to meet or exceed regulatory requirements.
Our clients are often bogged down with regulatory details such as Food Safety, and Presage Analytics is the third-party validation that can leave your site owners and employees at ease knowing they are maintaining quality production without sacrificing compliance to regulatory agencies.
Built on everything we have learned about staying compliant and staying connected
---
When employees are connected to the implemented processes, they take on a new level of ownership in their organization. Presage Analytics was built to create transparency around best practices and visibility into reducing startup costs in terms of time, talent, and technology. With each client, we develop and implement competence, authority, and autonomy within plants to add layers of reinforcement in highly complex sanitation and safety standards. Presage Analytics starts as a software provider, and the result is a program that connects procedures, compliance, and regulatory document management.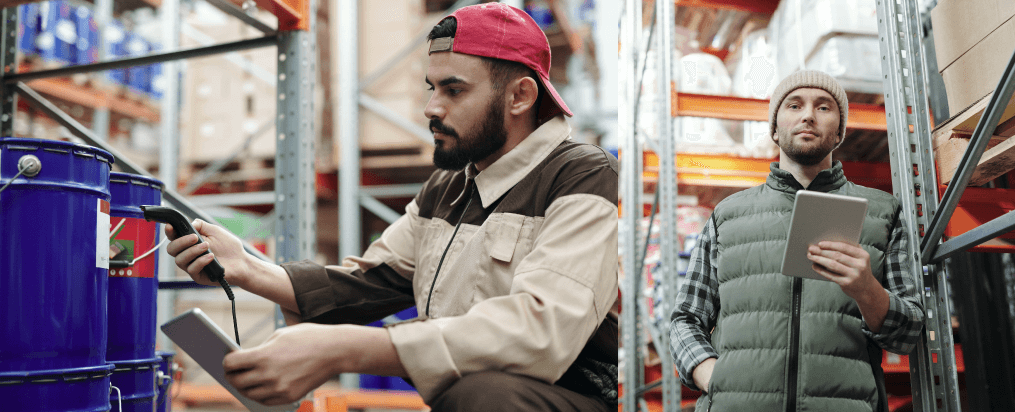 Often, our clients are under deadlines due to unscheduled audits, site performance evaluations, or short notice startups. It is in these moments when our utility and availability to assist is maximized, and we are constantly reminded by our clients that this is what makes Presage Analytics unique among total quality management systems worldwide.

We believe our value-add is two-fold: in the software we implement and in the partnership we build to assist in the process as your organization transforms and grows. From our first interaction, we will provide your team with an extensive operational checklist to understand opportunities and reduce complexity when it comes to compliance.
Above all, our total quality management framework prepares executive leadership to use technology that has existed for decades to bring them up to speed on a moment's notice to fast track nonconforming results that may impact compliance and operations. Spotlight visibility means setting internal checks and balances to ensure capable staff are given standardized procedures that highlight successful and failed checks to build towards continuous improvement in all areas related to comprehensive facility operations management and maintenance.