Reporting Suite
Search   View   Filter   Export
Simplify reporting and be audit-ready at all times.  Receive scheduled email reports from Presage on customized templates.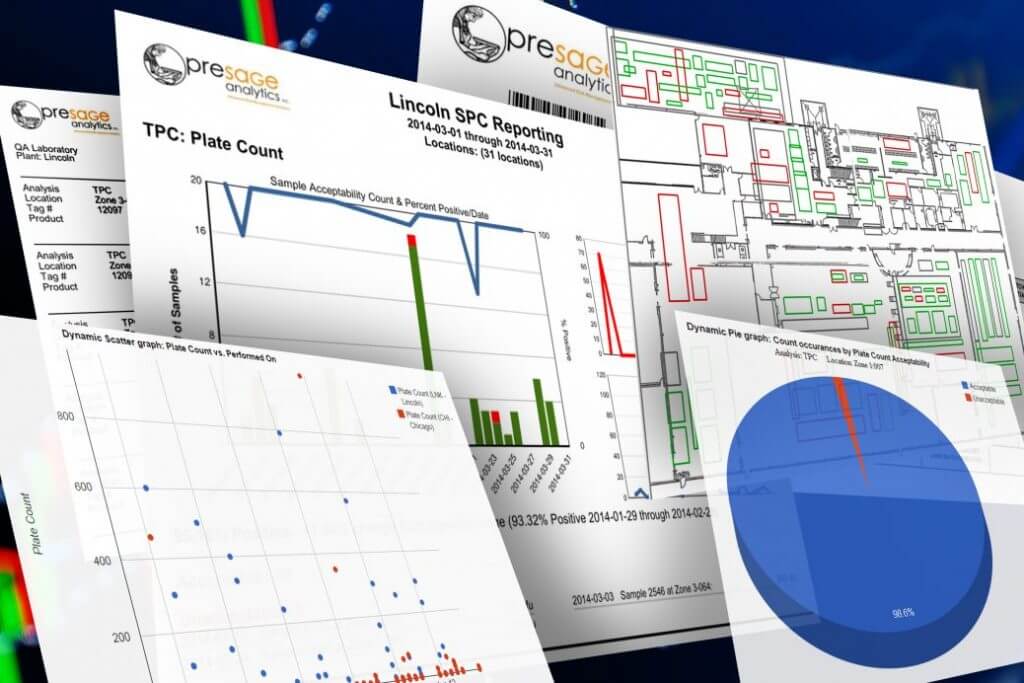 Corporate Insight
Use Presage's

global and plant-specific permissioning

to give your corporate FSQA or innovation teams access to each plant's data instantly.  Collaborate in

real-time

to avoid writing and responding to emails or making phone requests.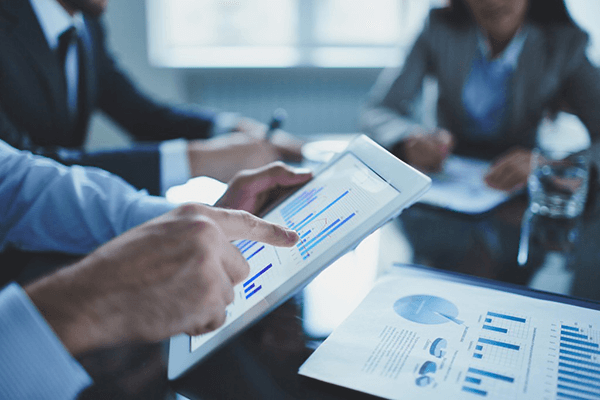 All users can view simultaneously
Limit access to tasks and data by group or users
Multi-plant data visualization lets you overlay plant performance
Data Visualization
Presage's data visualization tools allow you to view your data laid out on a map of your plant to identify and respond to problem areas. Plot data over time to quickly recognize trends and potential problems.