Mobile Data Collection
With Presage's handheld device you can collect data from the source, instantly log it and check it against your thresholds.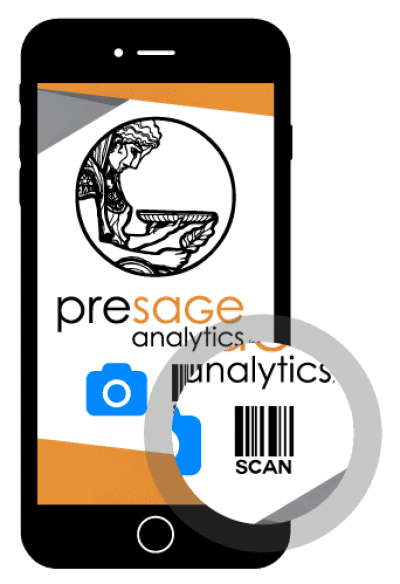 Image and Document Attachments
Presage can help you organize your data by allowing you to attach images, documents and reports to each location, product, ingredient or sample that you take.
Effectively respond to CAPAs and organize support documents

Store all media with the relevant sample or location

Upload any electronic image or document

Document problem areas for process modification
Email & Text Message Alerts
Quickly respond to out of spec samples, investigations or non-conformance by using Presage's instant alerts.  Presage will send users an email or text message when data entered falls outside of specified ranges so they can promptly respond to problems and prevent downtime.
Customized content
Instant notification on save
Plant-specific or company-wide thresholds
Pre-assigned users
Pass, Marginal or Failed alerts available