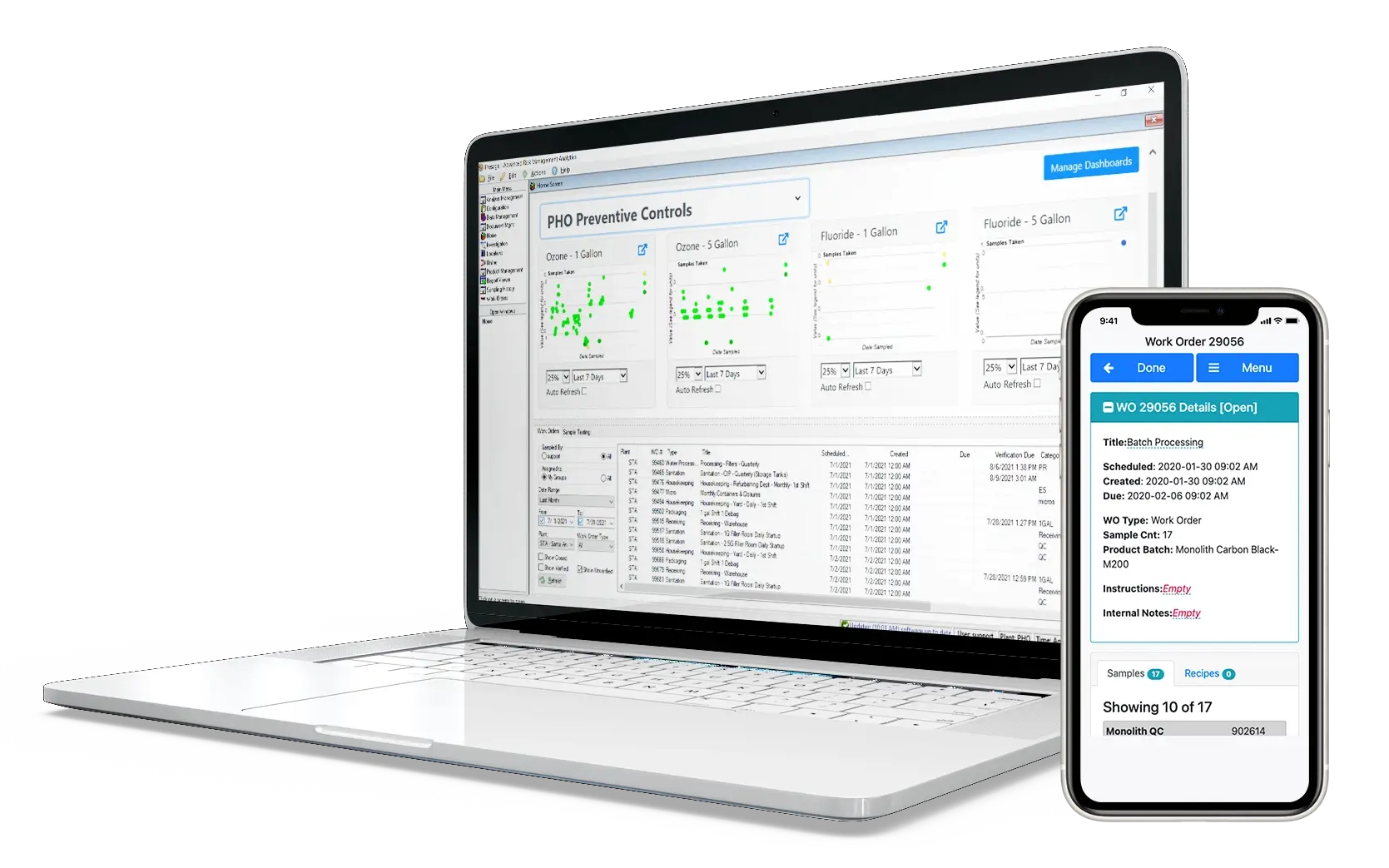 ---
QA Software That Exceeds Standards
---
---
---
Presage Analytics is QA software that works hard to not only maintain standards, but exceed them with an end-to-end flexible configuration. This allows you to align the software with your business process, helping you to identify delays and speed up compliance all while avoiding costly problems and regulatory scrutiny.
---
---
---
Savings That You'll Notice
Identify Waste and Duplication
With business-wide configuration and reporting, Presage can help you determine where testing is being performed more often than you need it. Streamlining testing programs saves costs on both labor and lab supplies.
No More Wasted Time
Optimized costs of communication and follow-up of assigned tasks to project resources. Speed up data entry by quality technicians and production operators enabling them to focus on your product, instead of paperwork.
Correct Defects Earlier
Notify stakeholders of non-conformance issues as soon as they are recorded, allowing a faster response time to correct small problems before they become big ones.
---
---
Your Clients Are Important To Us
---
Get To Know Your Customers Better
Enhanced customer relationship, communication and reporting.
Confusion Is Gone
Improved common understanding of goals and values among interested parties.
Impress Your Customers
Refined assessment of process performance and ability to achieve client satisfaction.
Resolve Issues Efficiently
Processes are in place to track and resolve issues quickly and effectively.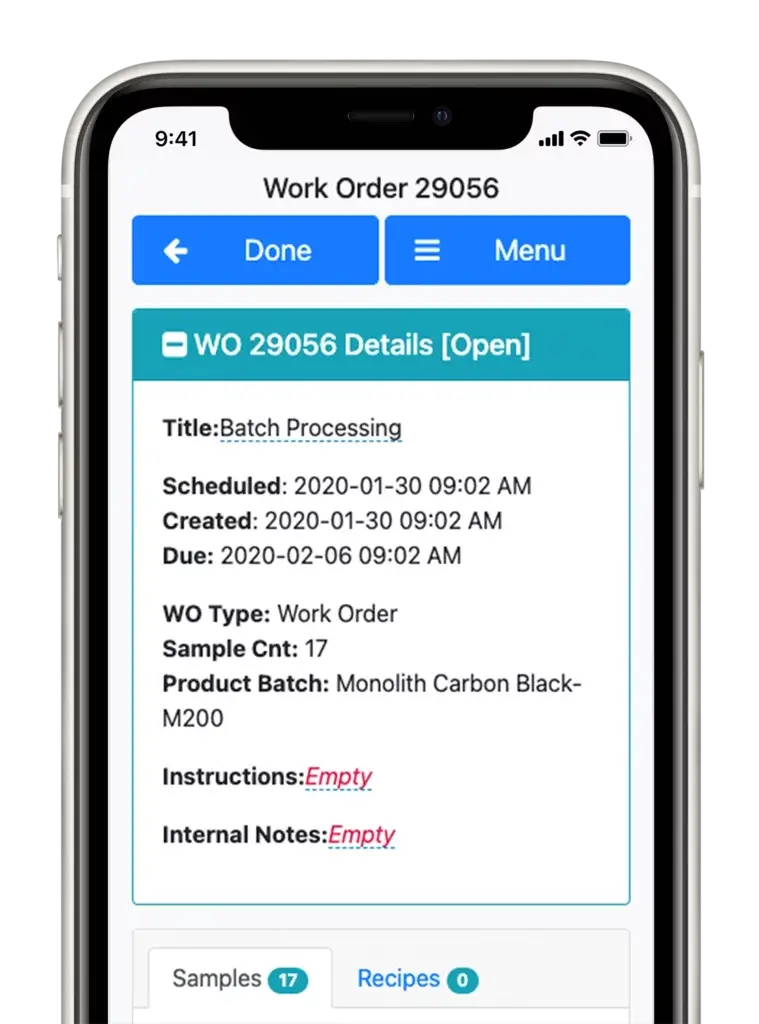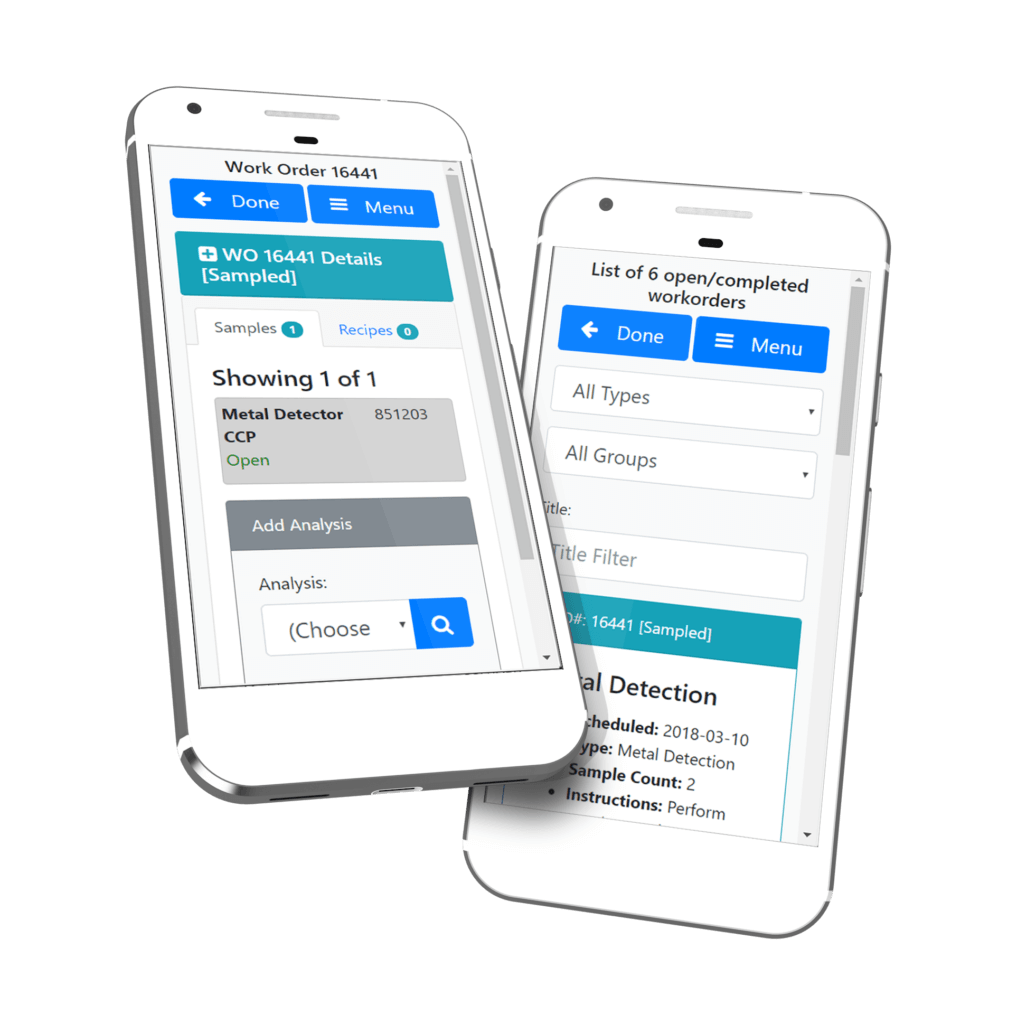 ---
---
---
Effective Problem Solving
Easily solve problems that prevent project completion.
Meet Deadlines With Ease
Meeting proposed implementation timeliness with actual timeliness of project completion.
Schedule Timelines and Deliveries
More reliable project scheduling and delivery.
No More Miscommunication
Reduce delays due to a lack of communication between technicians and employees.
Prepare For and Prevent Errors
Anticipate risks and expedite rework of held product.
Maintain Accountability
Enhanced ability to anticipate projection completion time, delay and its reasons.
---
---
Take a peak at some of the key features of Presage Analytics.
---
---
---
Better Processes, Better Product
Better effectiveness in quality assurance process and project audits.
---
Quality awareness improvements and understanding the quality objectives in the organization.
---
Improved capability to project scope statement, requirements documentation, and project plan.
Always ensure corrective action is taken whenever defects occur.
---
Increased effectiveness and efficiency in meeting the organization's quality objectives.
---
Consistent outcomes, measured and monitored to approach expected level of quality.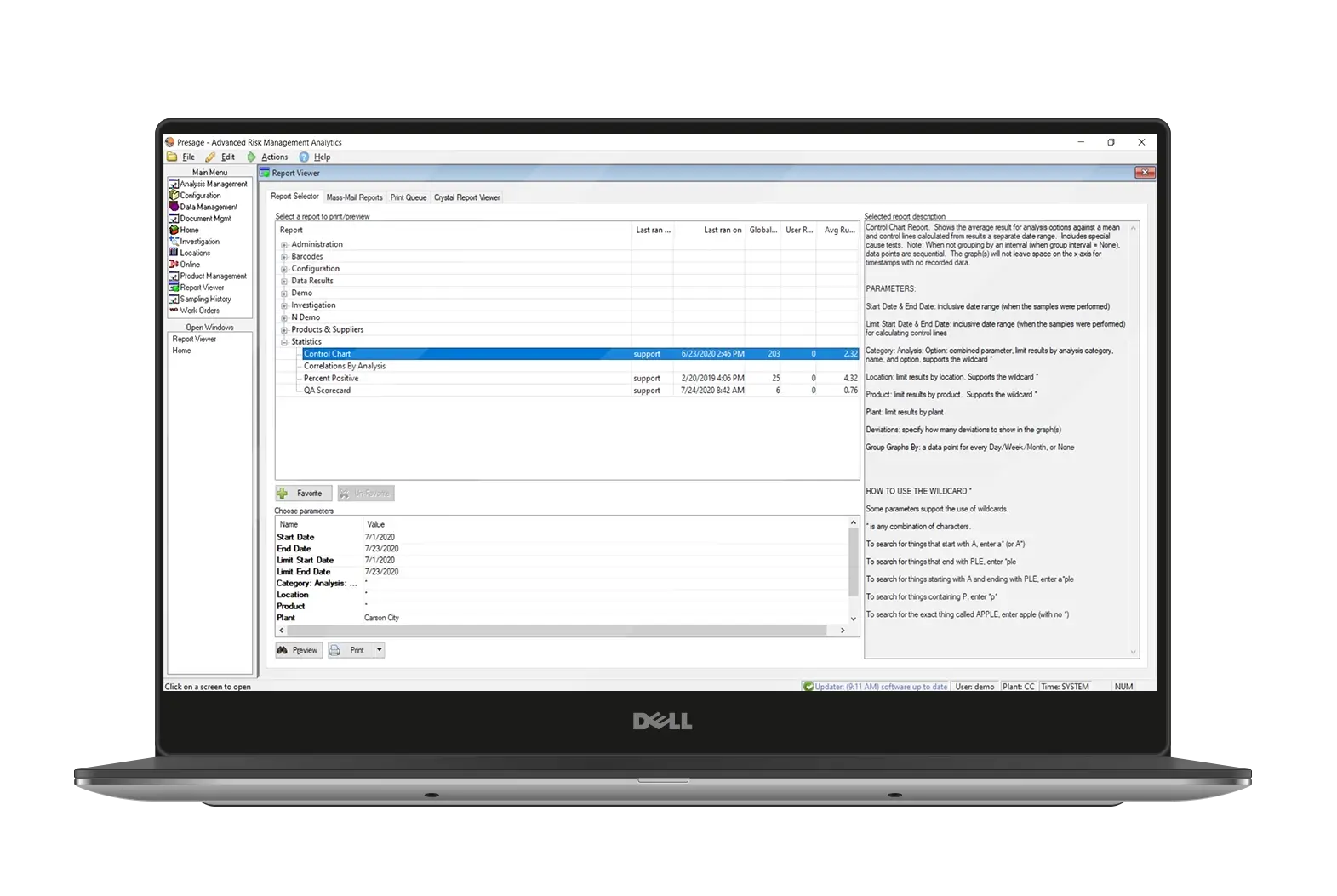 ---
---
Built To Meet Your Specifications
---
Identify delays and speed up compliance.
---
Easily customize the software to align with you business specifications.
---
Avoid costly problems and regulatory scrutiny.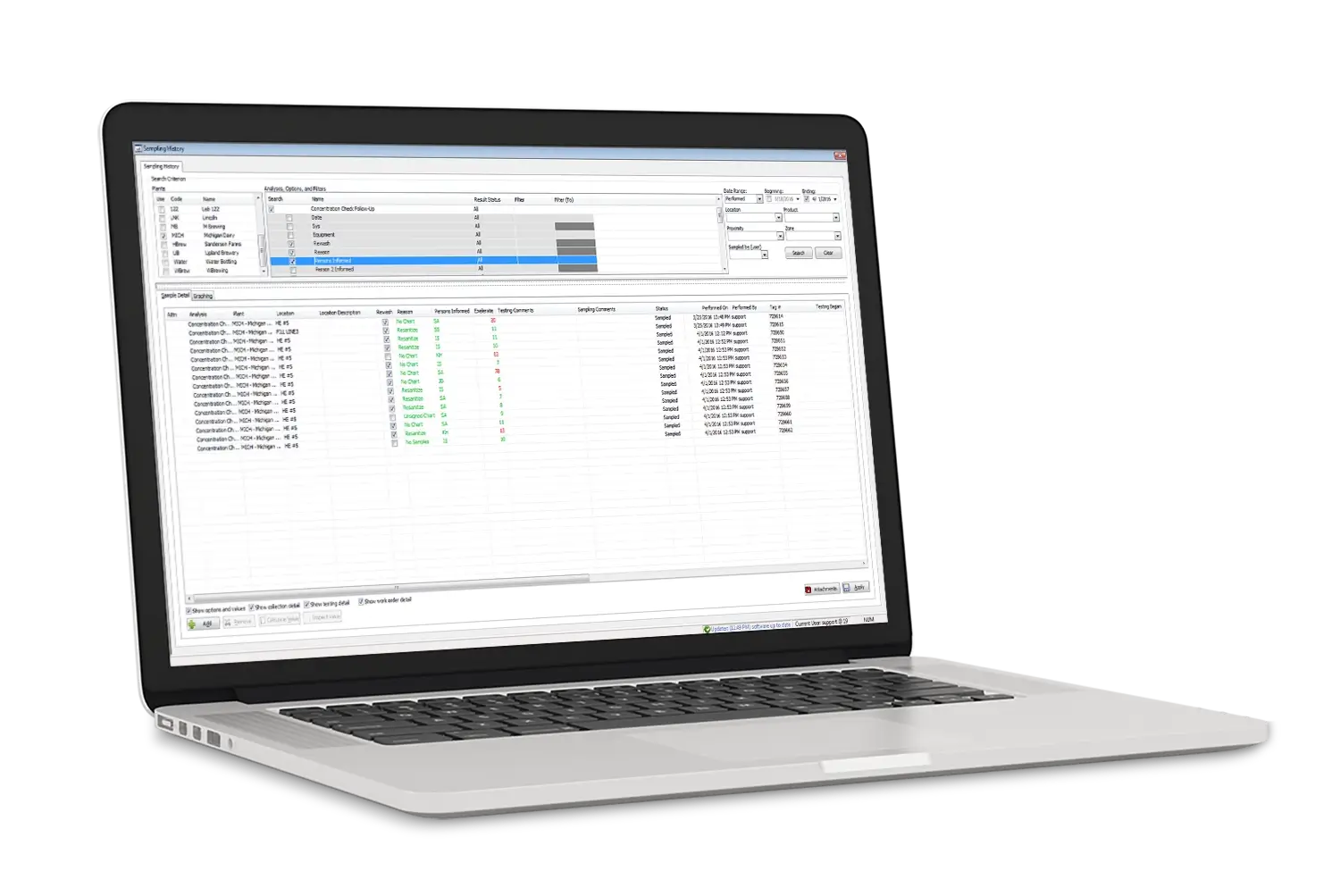 ---
---
Improve Your Storage Security
---
---
---
Granular User Permission Control
---
---
---
Centralize and Digitize Control and Safety Data
Are you ready to see real improvements?
Schedule a demo today and let us show you how Presage Analytics can work for your company.
---
---
Are you ready to see
real improvements?
Schedule a free demo today and let us show you how Presage Analytics can work for your company.
---