Helping companies like yours.
Automated processes can help your organization, no matter the size. Learn how the features of Presage Analytics have helped companies like yours.
---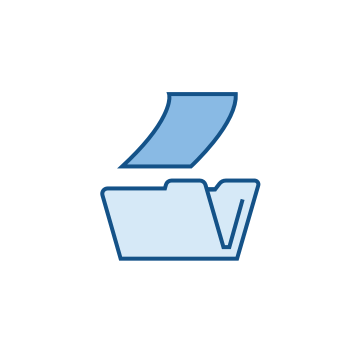 Recipe & Batch Management
During product development, the formulation step is essential and it determines a product's success or failure. Our software allows you to quickly and easily develop and manage recipes. You can use Presage to calculate ingredient amounts, scale batches, and track ingredients used.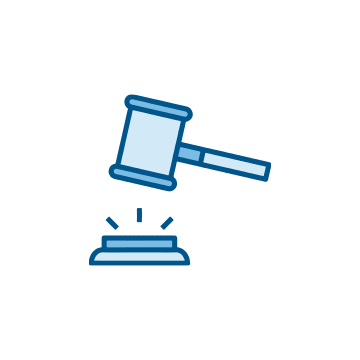 Regulatory Compliance
Safety and quality are heavily regulated. You not only need to follow current regulations but you also have to anticipate new ones.
Presage Analytics supports you in overcoming any regulatory challenges related to restrictions and audit trails. It also simplifies the product formulation and enforces the safety of your products. Our software allows you to comply with country-specific regulations regarding recipe formulation, document management, and product safety specifications.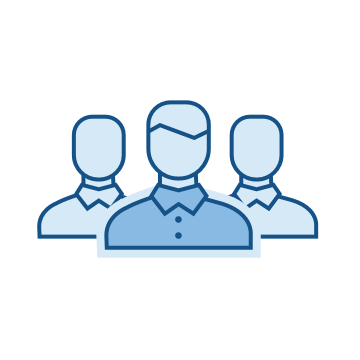 Work Order Management
Properly managing your supplier's information is difficult due to the large amount of information and data which is often scattered or missing. Presage's Supplier Management filter helps you digitize information and documents and automate workflows and processes resulting in improved collaboration with your suppliers. Presage Analytics offers a centralized way to store all relevant Supplier information, such as contact information, documents, raw materials or packaging specifications, etc.

Manufacturing quality management software from Presage Analytics efficiently automates the processing of quality issues from detection through detailed management.
---
Non-Conformity Management
When a non-conformity arises, it is important to act fast. Our software allows you to report, qualify, manage and close any non-conformity before, during or after production. This allows you to consolidate all information necessary to analyze the root causes and plan corrective actions. Using Presage, you can easily track and ensure the quality of any products at all stages of their life cycles, from suppliers to disposal.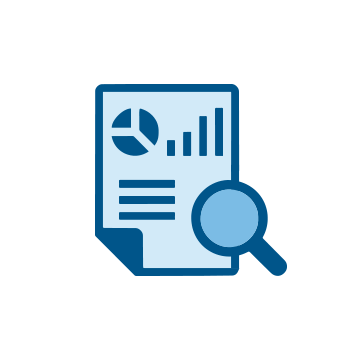 Investigation Management
Automatic Investigations allow you to not only respond to problems as they arise, but also address the underlying causes to prevent issues from recurring in the future. Presage Analytics gives you the opportunity to solve the issue as soon as it arises. Our software allows you to easily report, centralize and track any investigations related to your products. You can add comments, digital photos and any documents linked to the incidents. You receive the right information at the right time thanks to its automated workflows. This ensures that a suitable solution is quickly offered to an auditor or site owner, ultimately increasing their satisfaction.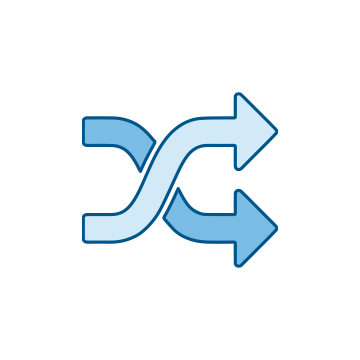 Change Management & Traceability
Traceability helps facilities like yours manage increasingly complex products over time and turnover. Presage Analytics offers practical and realistic tracking to easily identify actions taken in relation to a user, product, ingredient, or process. Version control and document history enables you to make updates when changes inevitably arise, and with the shared goal of attaining peak dependability with site auditors, staff, and customers.