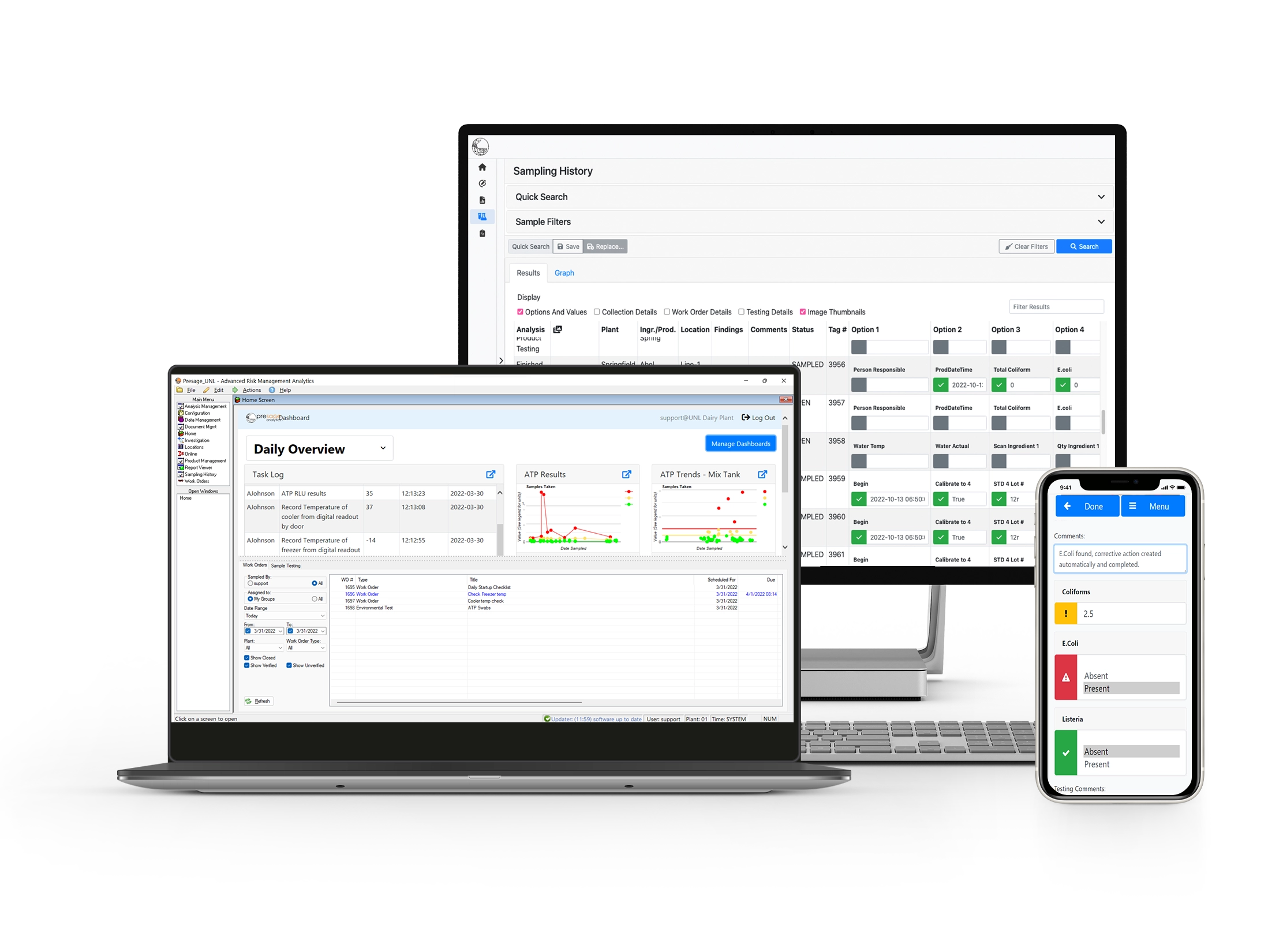 ---
Food Safety and Quality Software
---
---
---
Presage Analytics is food safety and quality software that simplifies quality and compliance. We help by replacing cumbersome paper logging with digital and online solutions.
---
---
Quality
Management
Software
Environmental
Health & Safety
Software
Food Safety
Management
Software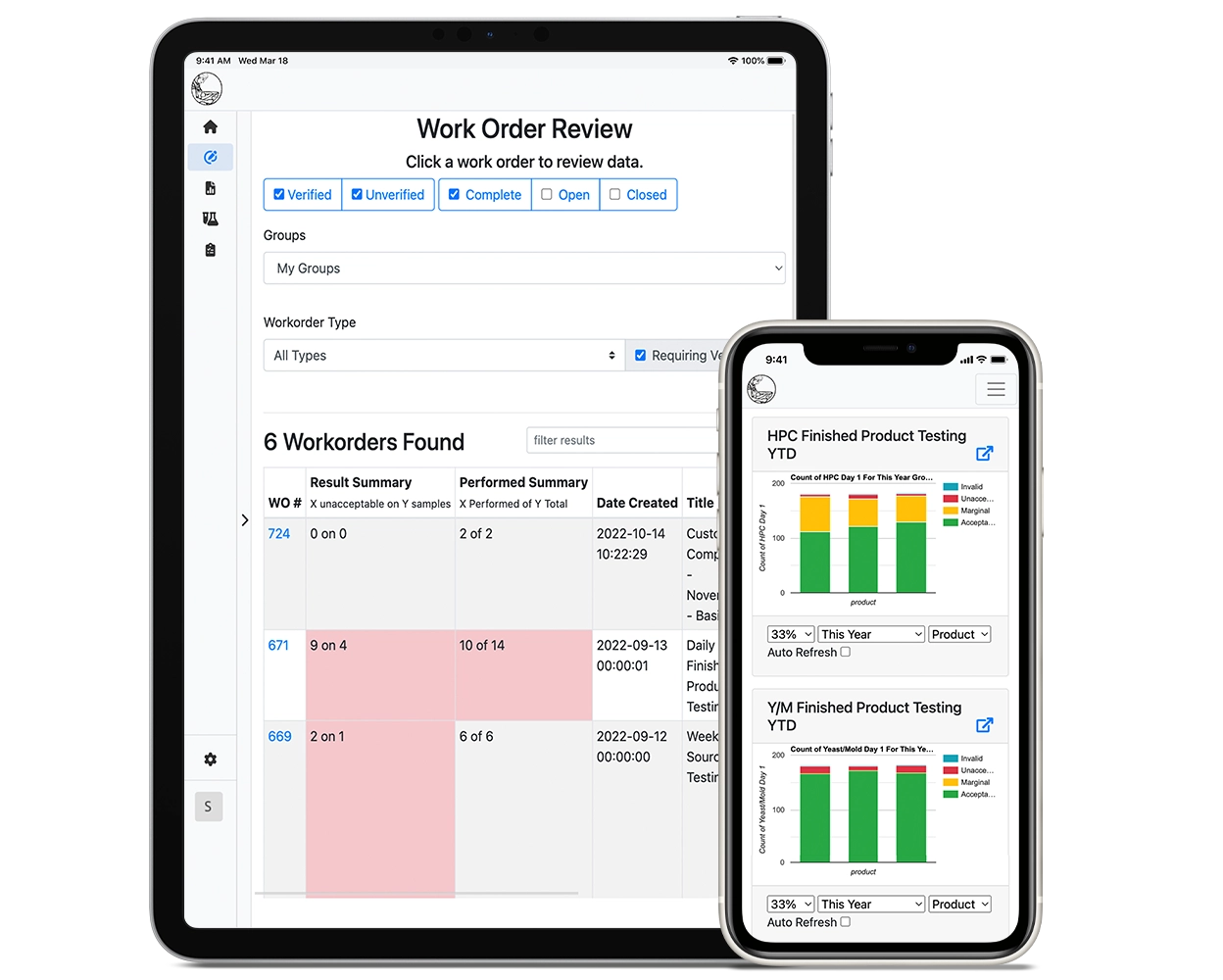 ---
---
Customizable Reports and More
---
Say goodbye to messy and cumbersome graphing solutions. Presage Analytics provides customizable reports, allowing you to easily view trends in your data. Save your reports as a PDF, print them or set up a schedule for them to be sent via email. We've simplified the process so you can properly prepare for any occasion.
---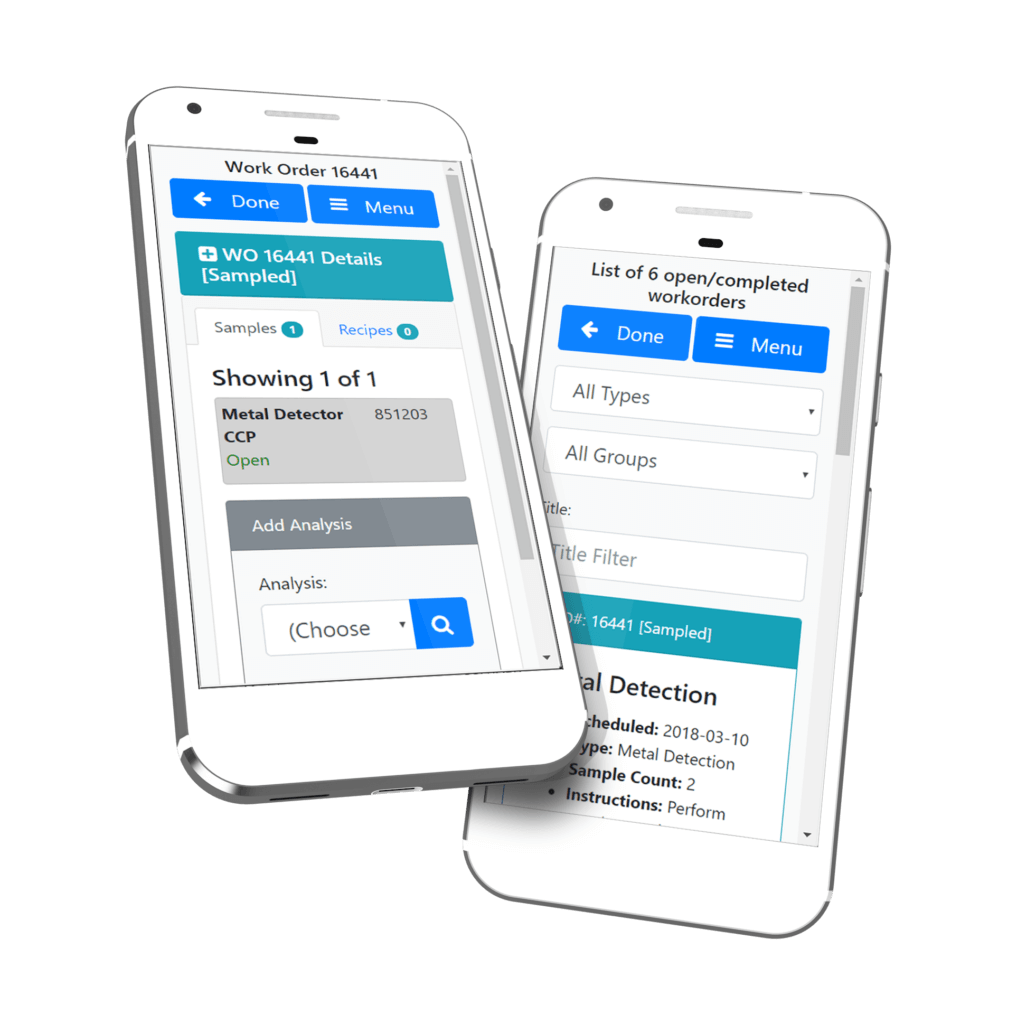 ---
---
---
Effective Problem Solving
Easily solve problems that prevent project completion.
Meet Deadlines With Ease
Meeting proposed implementation timeliness with actual timeliness of project completion.
Schedule Timelines and Deliveries
More reliable project scheduling and delivery.
No More Miscommunication
Reduce delays due to a lack of communication between technicians and employees.
Prepare For and Prevent Errors
Anticipate risks and expedite rework of held product.
Maintain Accountability
Enhanced ability to anticipate projection completion time, delay and its reasons.
---
---
Automatic Investigations allow you to not only respond to problems as they arise, but also address the underlying causes to prevent issues from recurring in the future.
---
Solve issues as soon as they arise.
Report, centralize & track investigations.
Add comments, photos & documents.
Get the right information at the right time.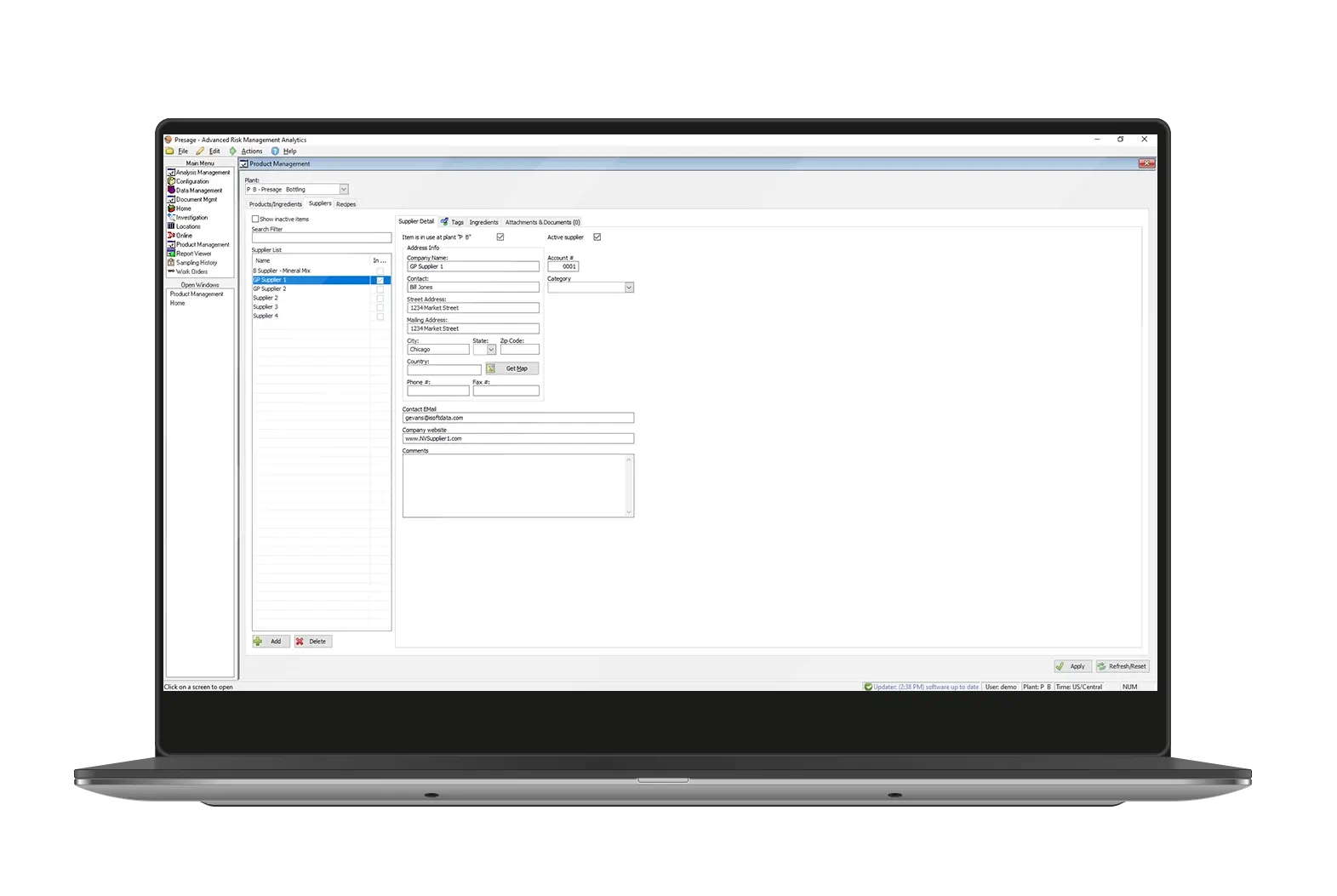 ---
Presage's Supplier Management filter helps you digitize information and documents and automate workflows and processes resulting in improved collaboration with your suppliers. Presage Analytics offers a centralized way to store all relevant Supplier information, such as contact information, documents, raw materials or packaging specifications, etc. Program alerts to go to an internal Supplier Coordinator, or a contact at your supplier, to notify when documents are expiring, and ensure you received updated documents when you need them.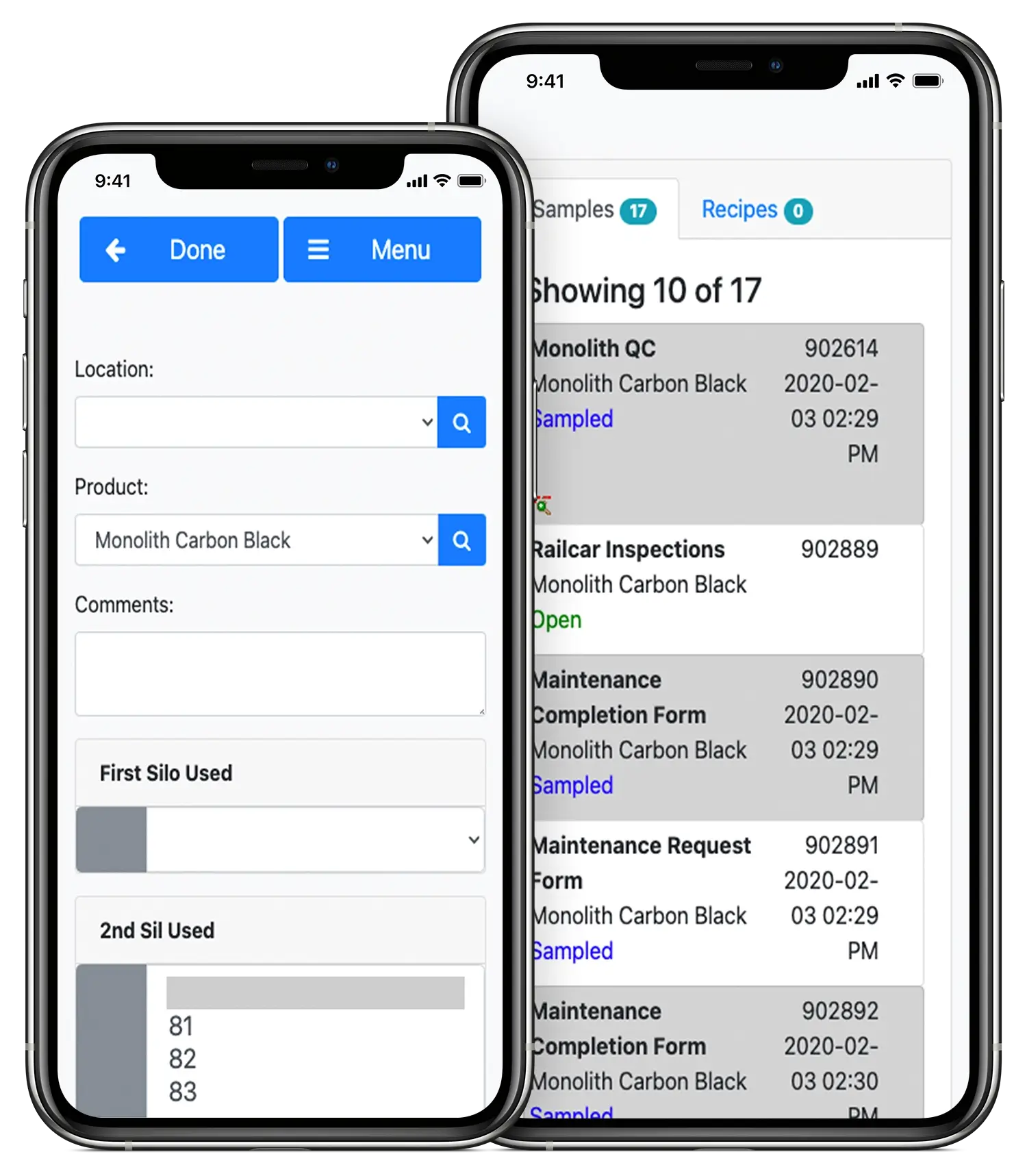 ---
Safety and quality are heavily regulated. You not only need to follow current regulations but you also have to anticipate new ones. Presage Analytics' food safety and quality software is designed to meet those standards, whatever they are.
---
Overcome Regulatory Challenges
---
Simplified Product Formulation
---
Enforce the Safety of Products
---
Comply with Country-Specific Regulations
Ensure Quality, Every Time
---
When a non-conformity arises, it is important to act fast. Using Presage, you can easily track and ensure the quality of any products at all stages of their life cycles, from suppliers to disposal.
---
Report, Qualify, Manage & Close Non-Conformities
Consolidate All Necessary Information
Analyze Root Causes & Plan Corrective Actions
Track & Ensure Quality of Any Products
Are you ready to see real improvements?
---
Schedule a demo today and let us show you how Presage Analytics can work for your company.
---
---
Are you ready to see real improvements?
---
Schedule a demo today and let us show you how Presage Analytics can work for your company.
---