---
---
---
---
Schedule a Presage Demo and tell us the frustrations you face with your current systems. We'll walk you through the improvements Presage Analytics can help you achieve.
---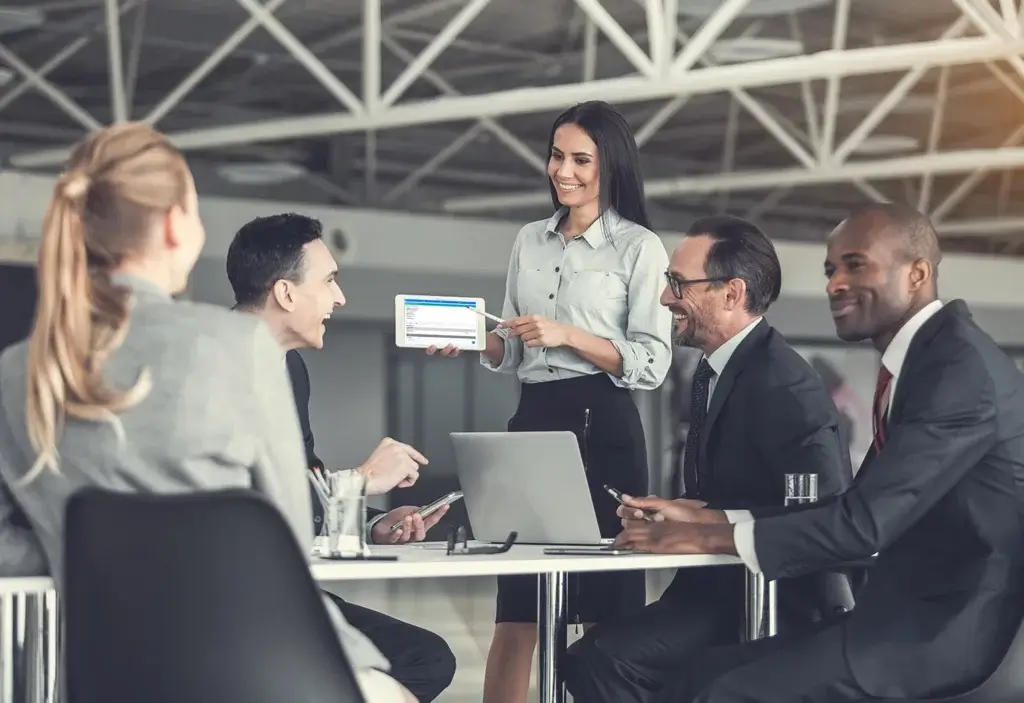 ---
Go Paperless
See how easy it is to set up your paper forms in Presage, and how you can manage monitoring and compliance requirements. You'll be able to see real examples using your process that will be ready to present to your management team.
---
More Than Just A Demo
Not only will we go over the software, we will also cover any aspect of your current program and how we can improve processes and efficiency.
---
Save Time and Money
After completing the Presage demo you'll have a better understanding of how your current programs can be improved - saving you time and money searching through paper boxes, the tools and steps needed to move to automated and digital, and a plan to get you there!
Demo Sign up
Fill out the form below and someone from our Sales team will be in touch to schedule a demo of Presage Analytics.
---