---
Quality Assurance Software You Can Rely On
---
---
---
Presage Analytics is a food quality management software, designed from the ground up to be versatile and secure. It enables food and beverage manufacturers and packaging plants to securely store and track their data across all locations. Presage Analytics is an affordable, flexible and easy-to-use solution for food and beverage companies of all types who are looking for a world class quality management system.
---
Savings That You'll Notice
---
Presage Analytics is one of the most precise and powerful analytics for business intelligence, predictive analytics and big data. We have successfully helped many organizations in improving their decision process through our advanced analytics. You'll start seeing the savings immediately, whether it's time or money.
---
Identify Waste and Duplication
With business-wide configuration and reporting, Presage can help you determine where testing is being performed more often than you need it. Streamlining testing programs saves costs on both labor and lab supplies.
No More Wasted Time
Optimized costs of communication and follow-up of assigned tasks to project resources. Speed up data entry by quality technicians and production operators enabling them to focus on your product, instead of paperwork.
Correct Defects Earlier
Notify stakeholders of non-conformance issues as soon as they are recorded, allowing a faster response time to correct small problems before they become big ones.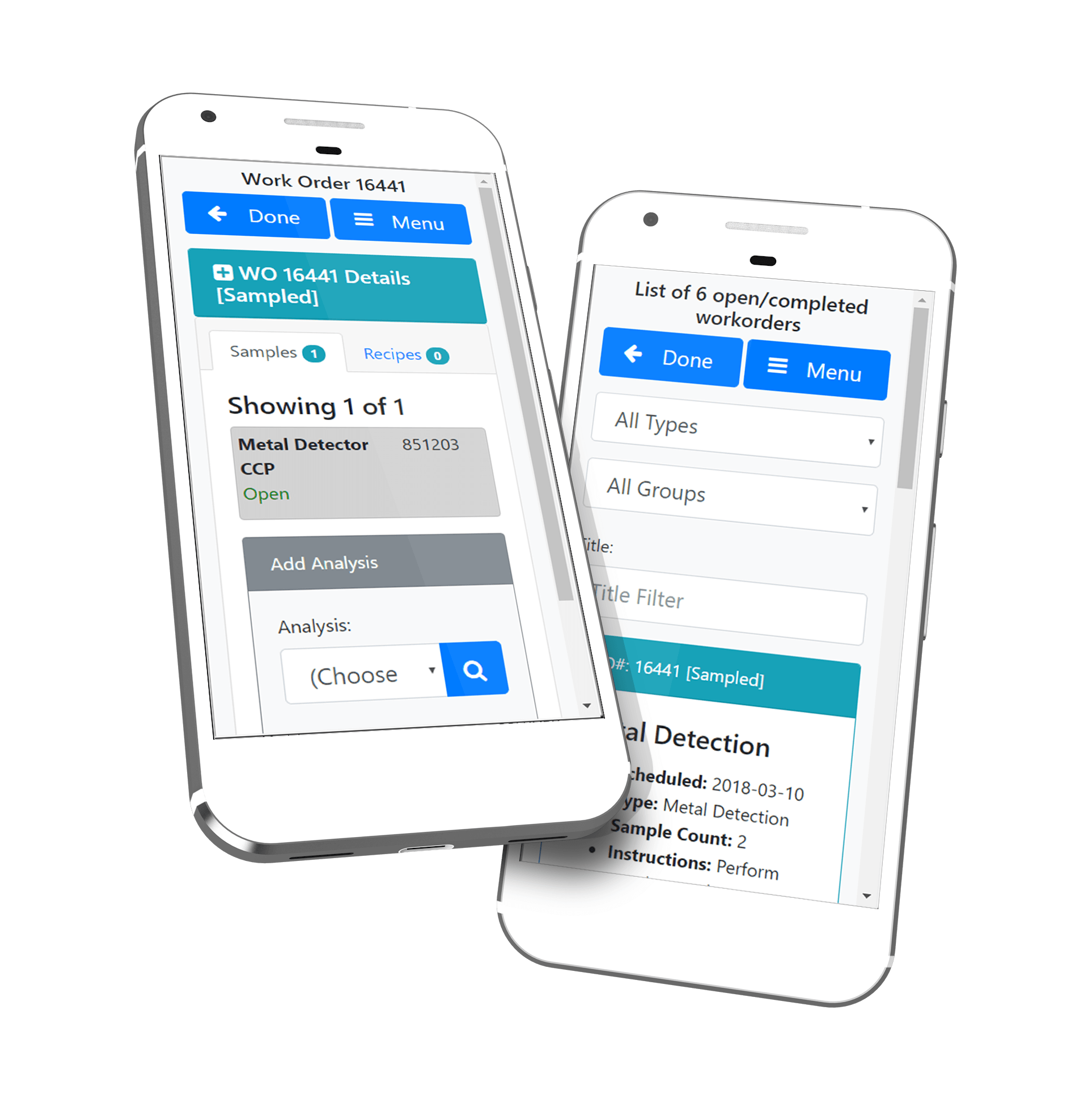 Your Clients Are Important To Us
---
We understand that happy customers lead to repeat service. That's why we've made communication between plant and customer a top priority.
---
Get To Know Your Customers Better
Enhanced customer relationship, communication and reporting.
Confusion Is Gone
Improved common understanding of goals and values among interested parties.
Impress Your Customers
Refined assessment of process performance and ability to achieve client satisfaction.
Resolve Issues Efficiently
Processes are in place to track and resolve issues quickly and effectively.
Better Processes, Better Product
Better effectiveness in quality assurance process and project audits.
---
Quality awareness improvements and understanding the quality objectives in the organization.
---
Improved capability to project scope statement, requirements documentation, and project plan.
Always ensure corrective action is taken whenever defects occur.
---
Increased effectiveness and efficiency in meeting the organization's quality objectives.
---
Consistent outcomes, measured and monitored to approach expected level of quality.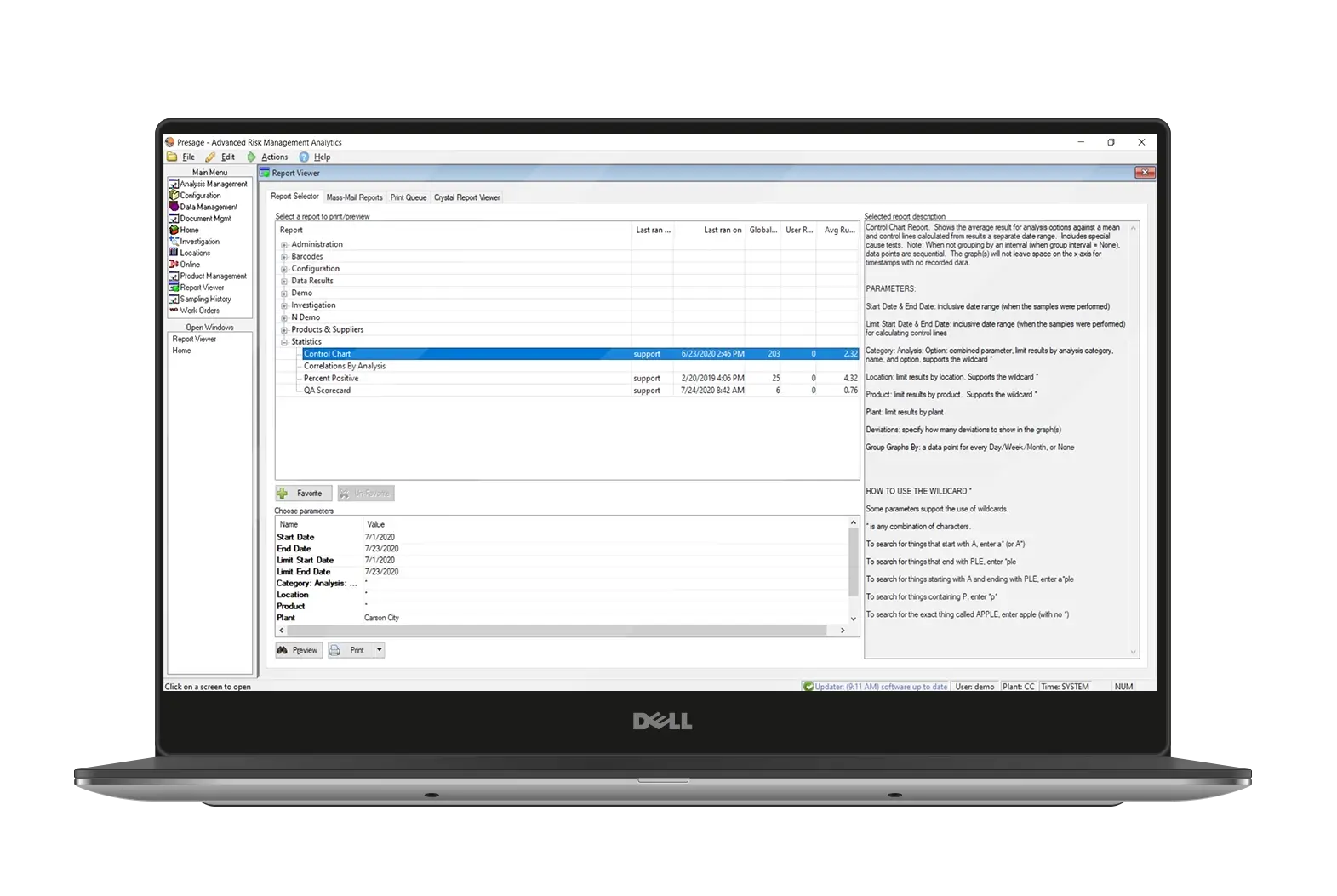 Built To Meet Your Specifications
---
Presage Analytics allows you to be audit ready, 24-7. With our robust software, you can replace paper processes with digital solutions that keep in line with regulations and standards.
Identify Delays & Speed Up Compliance
Customizable to Align With Your Business Specifications
Avoid Costly Problems and Regulatory Scrutiny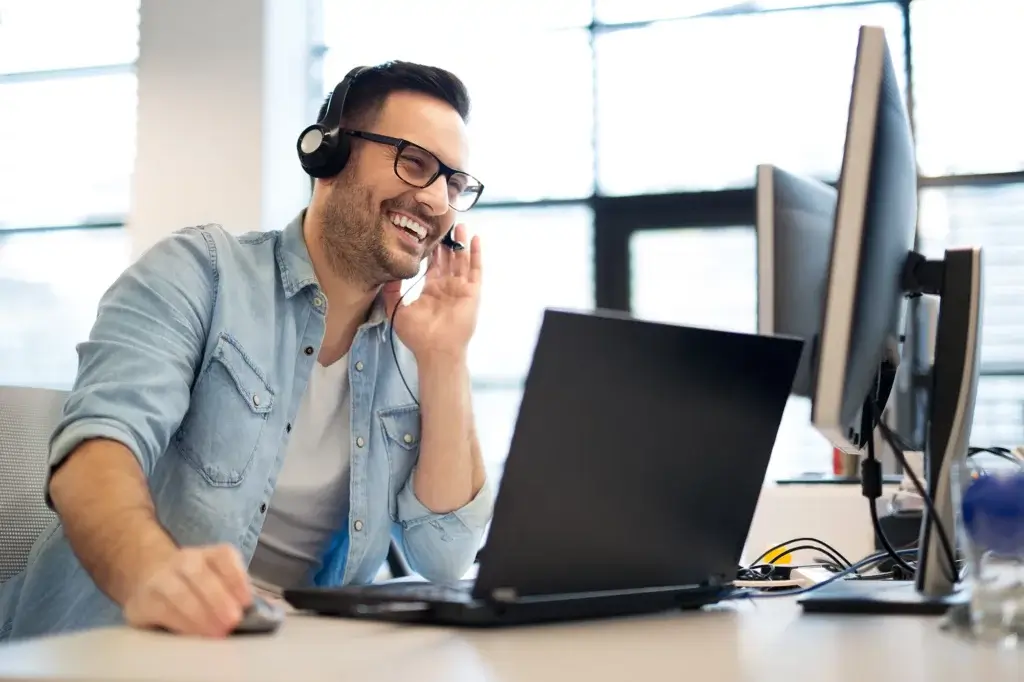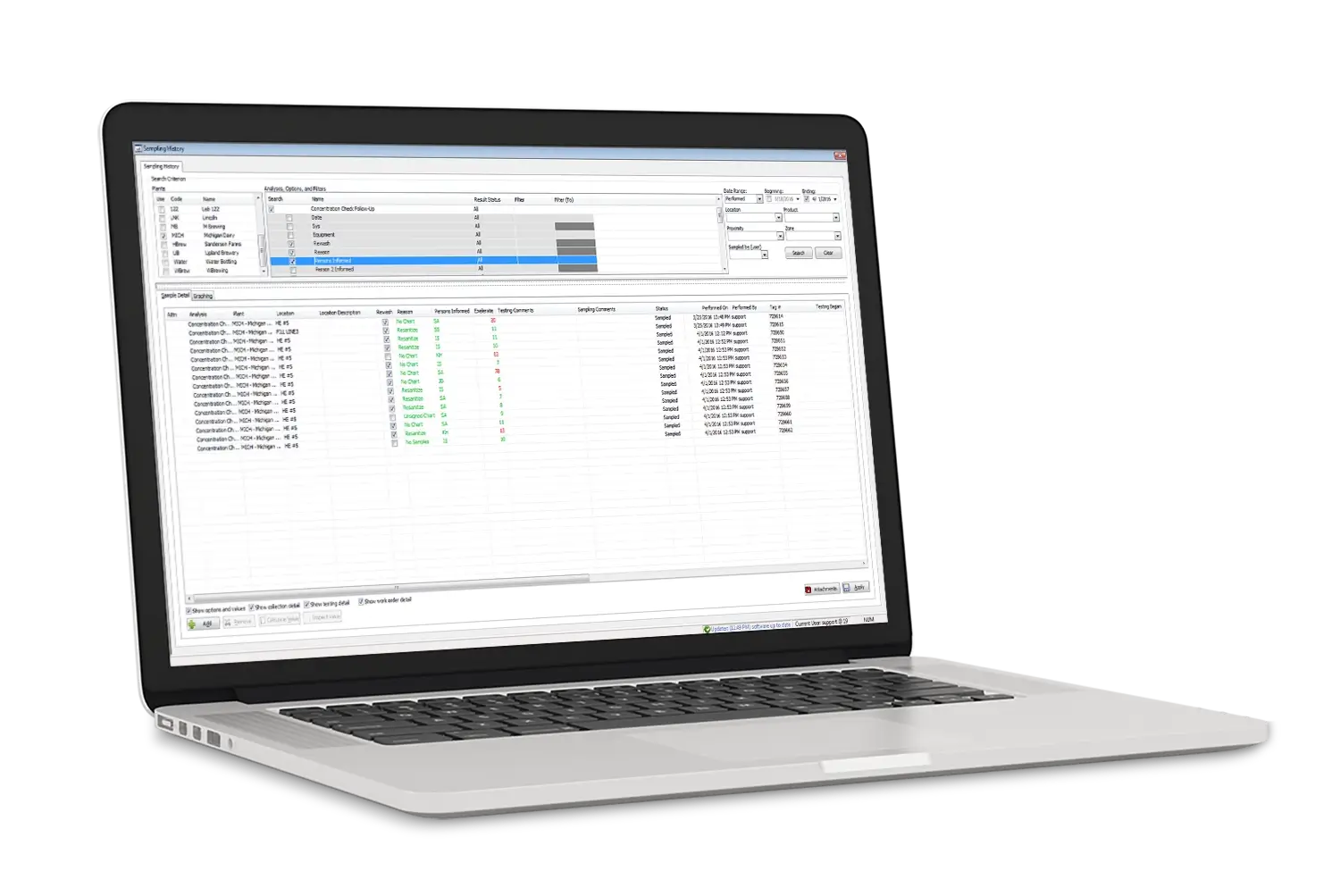 Support That Doesn't Leave You Hanging
---
We're proud to offer top-notch customer and technical support. Presage Customer Support representatives are available to take your questions and provide solutions with ease. We are dedicated to providing the answers you need, effectively and efficiently.
System
Configuration
Support
Attentive
Representatives
---
Take this information with you and learn more about the benefits of Presage Analytics.
---
Are you ready to see real improvements?
---
Schedule a demo today and let us show you how Presage Analytics can work for your company.
---
---
Are you ready to see real improvements?
---
Schedule a demo today and let us show you how Presage Analytics can work for your company.
---