---
---
---
---
At Presage Analytics, we understand that every business is unique, and that no two companies have the same needs. We also know that when it comes to implementing a new tool, you want to make sure that it fits seamlessly into your existing workflow and processes. That's why we've provided informational resources that cover features, processes and more within Presage Analytics.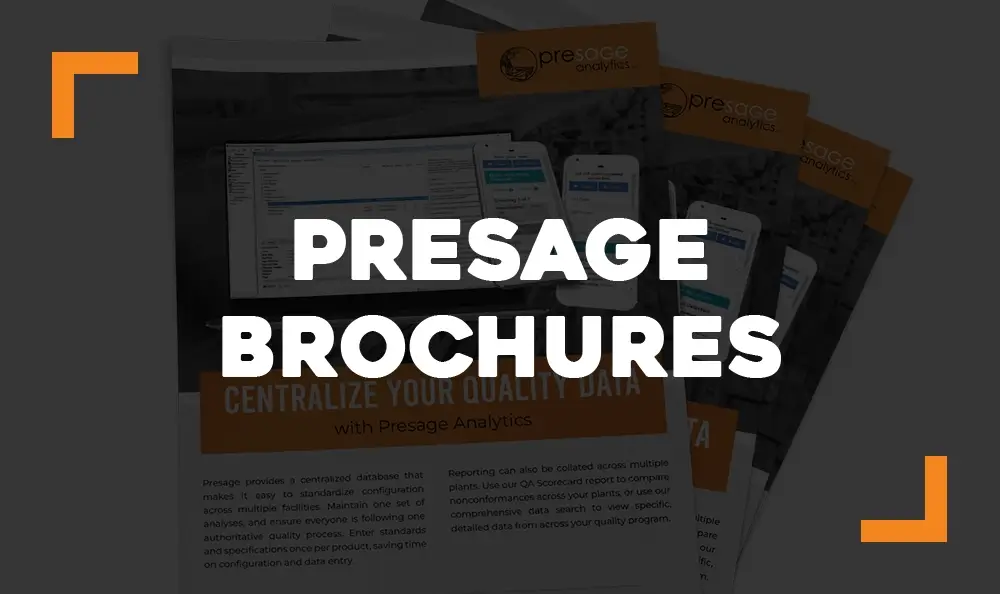 Brochures
Downloadable brochures that cover processes and features within Presage Analytics.
---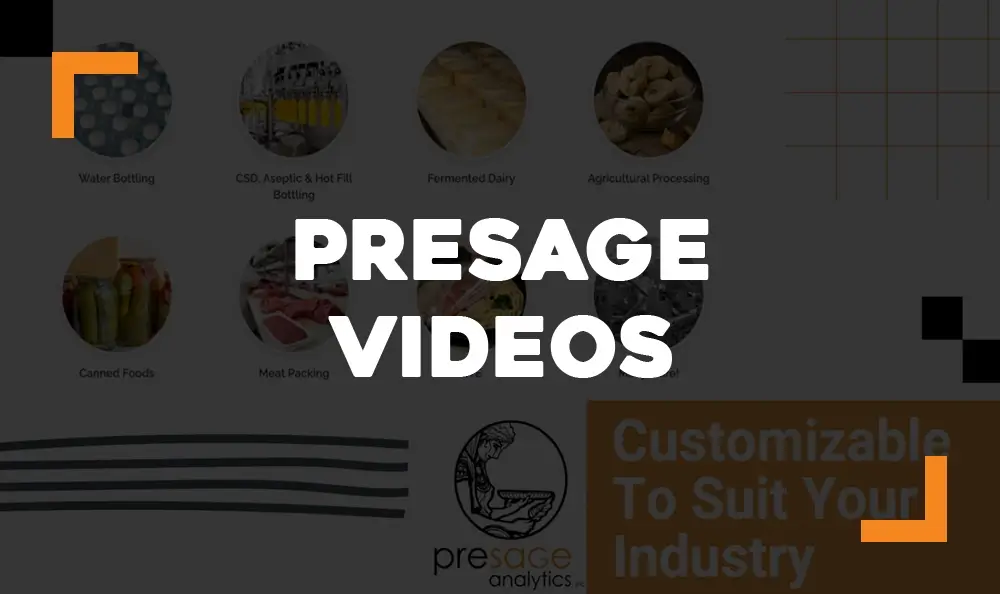 Videos
Promotional and educational videos going over Presage Analytics as a software and a company.
---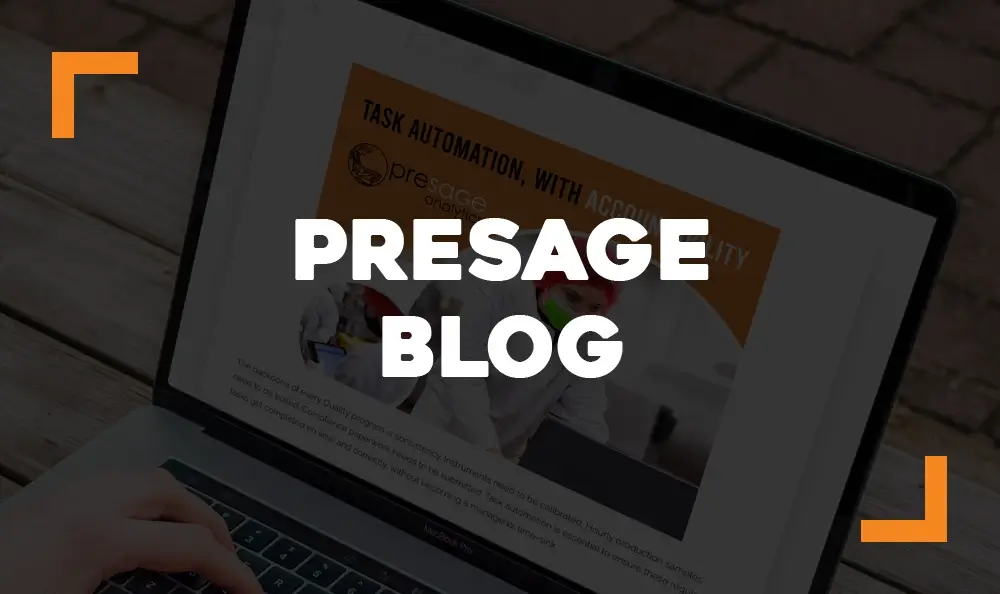 Blog
Blog featuring posts written by actual employees going over various areas and features of Presage along with industry news.
---