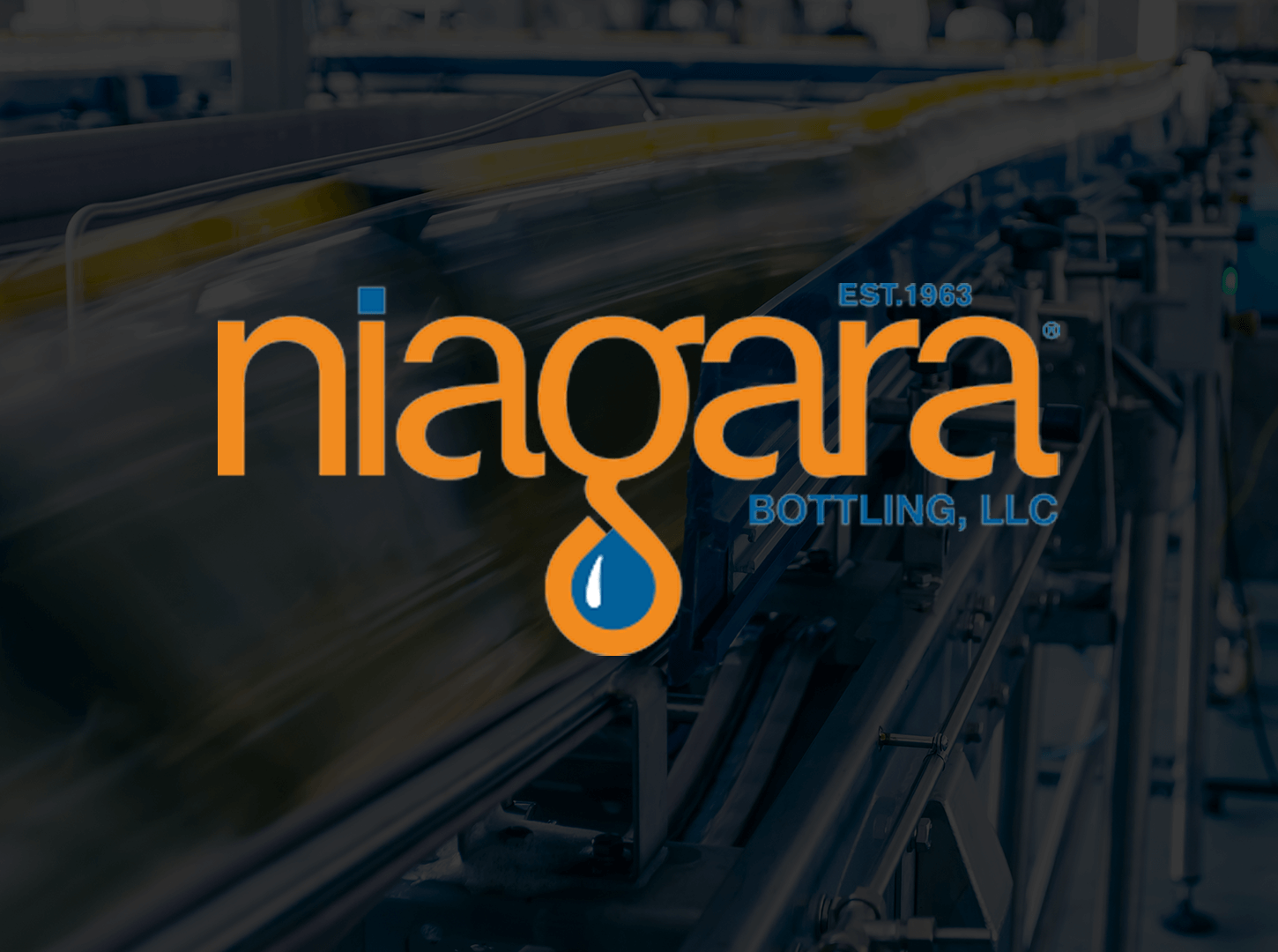 ---
Niagara Bottling, Leading Water Bottle Producer, Teams Up with Quality Management Software
Leading bottled water producer teams up with quality management software, Presage Analytics
Presage Analytics, a food safety and quality management software designed to manage the end-to-end operations of a food processing business, is proud to announce that Niagara Bottling, a national leader in high quality affordable bottled water, has committed to utilize Presage's software in all 18 of their plants.
Bryce Hughes, a quality systems manager for Niagara, said the Presage software has accounted for a 30 percent reduction in the time technicians spend recording laboratory data. "We are definitely excited about the opportunities it offers," he said.
Ryan Schwaner, Director of Quality and Food Safety at Niagara, said in an email, "We work in a fast-paced environment that requires immediate feedback on our product quality testing. Presage Analytics is a tool that has quickly given us new insights into our food safety operations, and we look forward to expanding this collaboration."
"Niagara is a highly automated, high-tech company that was using an outdated, labor-intensive system for laboratory data management. Presage has brought QA data recording up to a level that is consistent with Niagara's other systems."
"Presage's ability to customize the program to meet Niagara's needs has been outstanding. The service level offered by Presage has allowed our teams to expand the abilities of the software well beyond what we had originally planned. The ability to use a single software package to address a variety of needs is an incredible bonus for our company," said Bryce Hughes, Corporate Quality Systems Manager of Niagara Bottling.
With Presage, Niagara Bottling benefits from:
Efficient data traceability with state-of-the-art search filtering
Paper-free operations with mobile data collection
Timely customized report delivery
Electronic real-time alerts
Analytics charts and reports for preventative measures
Advanced specification comparisons to ensure supplier compliance
"Niagara has been an excellent partner in this deployment, they are excited to move forward. The Managers and Technicians are very involved and are giving us great feedback on how we can continue to improve the software and new features that will help them save even more time throughout their day," Matthew Wegener, CEO of Presage Analytics.
About Niagara Bottling
Niagara Bottling is the largest family-owned bottling company in the United States. Niagara is committed to providing the highest quality product and service to its customers, being an exemplary corporate citizen, providing good jobs and protecting the environment.
About Presage Analytics
Presage Analytics is a quality management and compliance software revolutionizing the Food Safety Industry by providing customized solutions that are powerful enough to manage entire food safety and quality risks and flexible enough to meet the specific needs of each business. Presage helps food manufacturing companies improve operational efficiency, minimize risk of product rejection through proactive management, and data analysis.