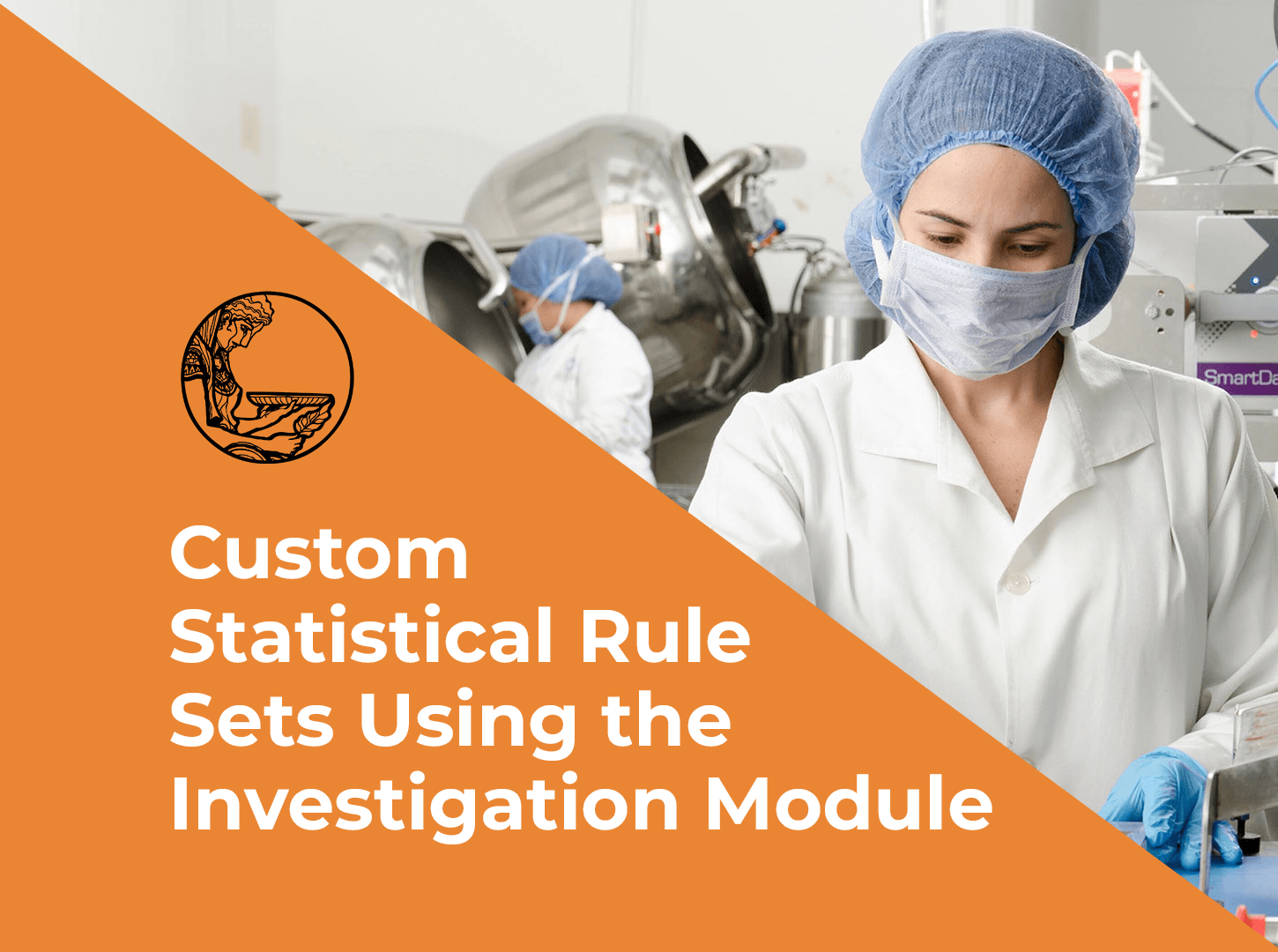 ---
Custom Statistical Rule Sets Using the Investigation Module
Inspections are an important aspect of ensuring food safety and quality in the processing industry. These inspections focus on identifying and addressing non-conformities, which refer to deviations from established food safety standards and regulations. Performing regular inspections helps to identify these non-conformities and take corrective actions, thereby ensuring that food products are safe and meet the required standards. This process helps to maintain consumer trust and prevent food-borne illnesses and outbreaks.


What counts as a non-conformity?
Non-conformities can range from inadequate sanitation practices to incorrect labeling, and can pose a significant risk to public health.
Poor sanitation practices, such as inadequate cleaning and sanitizing procedures
Lack of proper food handling techniques, such as not following safe food temperature control
Inadequate pest control measures
Improper labeling, such as misbranding or failing to include allergen information
Inadequate documentation and record-keeping
Failure to follow good manufacturing practices (GMPs)
Lack of proper training for food handling personnel
Non-compliance with food safety legislation, such as HACCP (Hazard Analysis and Critical Control Points)

Investigation Module
Using the Investigation module in Presage Analytics, organizations have the ability to customize their approach to handling non-conformances and implementing corrective and preventive actions. The system allows for different levels of escalation based on the number and frequency of non-conformances. For example, a single non-conformance may only require the attention of a supervisor, but multiple non-conformances in a short period of time may trigger a notification to a manager, and potentially escalate to the corporate quality team.
These escalation rules can be based on both time and data. For example, a certain number of non-conformances over a specific period of time, or a certain number of non-conformances out of a certain number of data points. These rules can be standardized across all plants within the organization to ensure consistency, or they can be customized for specific plants or products to allow for more targeted scrutiny on problem areas. Additionally, each rule can have a due date, to ensure that investigations are conducted and issues are addressed in a timely manner. The system also has alerts that can notify users if an investigation is overdue.
Schedule A Demo
The Investigation module in Presage provides flexible configuration options that allow organizations to tailor their approach to non-conformances and ensure an appropriate level of response to any issues that arise. Schedule a demo with us today and we can lead you through what our Investigation Module can do for your company.