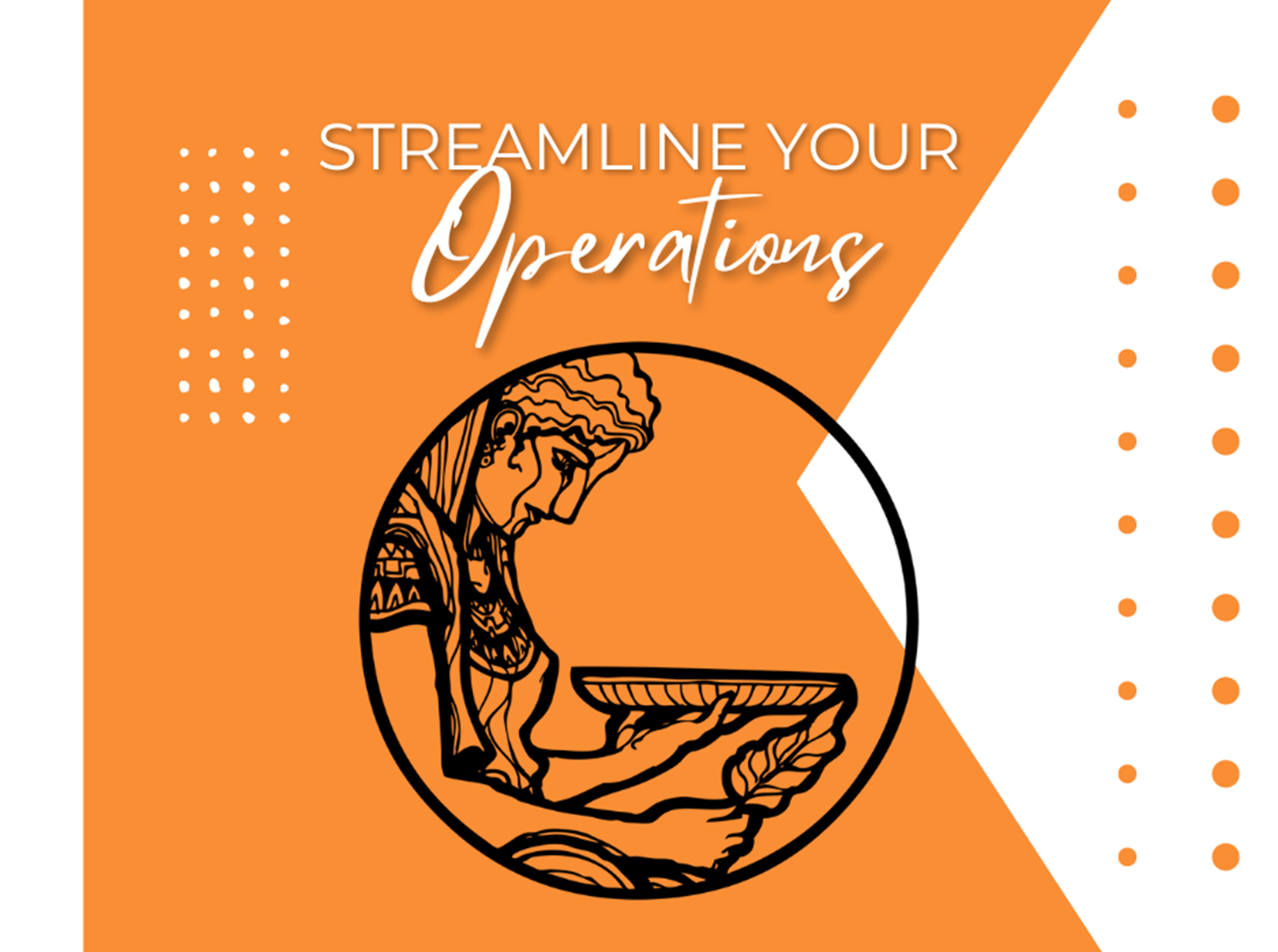 ---
Streamline Your Operations with Presage Analytics
Are you exhausted from dealing with inefficient processes and paper-based systems that are susceptible to errors and miscommunications? You're not alone in this struggle. Many businesses face these pain points, which can adversely impact their bottom line. However, there is a way to streamline your operations and overcome these challenges – Presage Analytics.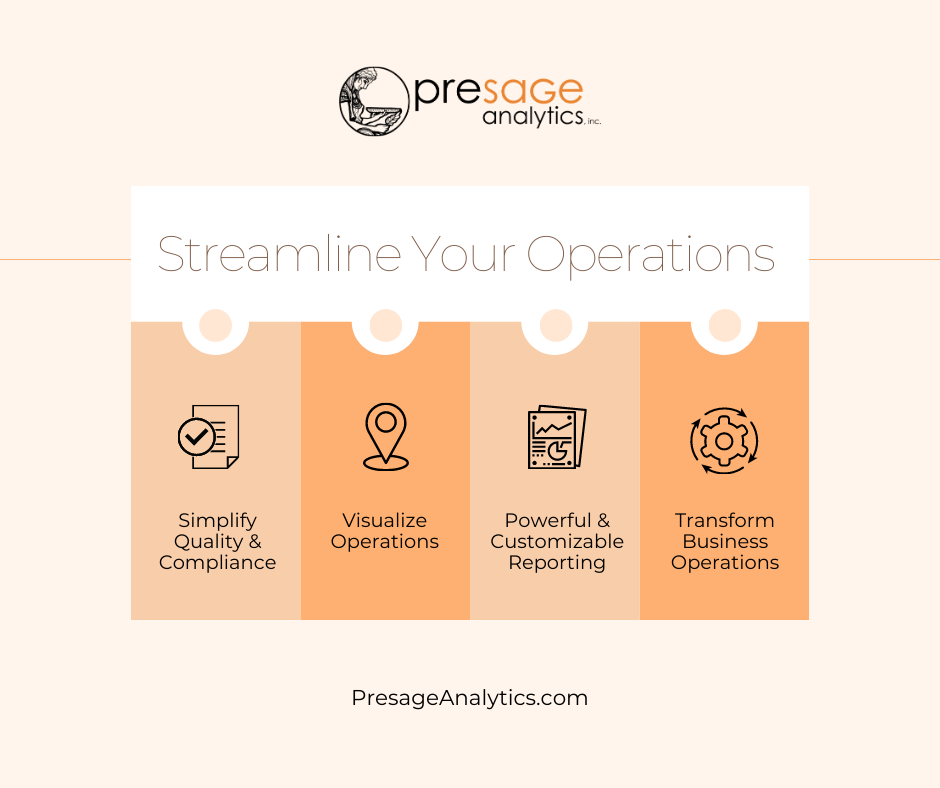 Simplify Quality and Compliance
Presage Analytics is a digital safety and quality assurance software that simplifies quality and compliance, allowing businesses to replace cumbersome paper logging. This software is designed to streamline your operations and minimize errors, saving you time and resources. By implementing Presage Analytics, you can easily customize reports and view trends in your data, which helps you to make informed decisions and stay ahead of the competition.
Visualize Your Operations
One of the critical features of Presage Analytics is its visual location layout. This provides a bird's eye view of your operations, helping you quickly identify areas that require attention and track progress in real-time. Furthermore, the software offers custom data imports, eliminating the need to enter data manually and allowing you to focus on what matters most – your business.
Powerful and Customizable Reporting
Presage Analytics also boasts powerful reporting capabilities, allowing you to generate compliance reports and track key performance indicators effortlessly. With this software, you can say goodbye to complicated and cumbersome graphing solutions, and prepare for any occasion with ease.
Transform Your Business Operations
By implementing Presage Analytics, you can transform your business operations, streamline your workflow, and optimize your resources. Presage Analytics is perfect for businesses taking their operations to the next level.


In conclusion, if you're facing challenges with inefficient processes and paper-based systems, Presage Analytics is the perfect solution to streamline your operations. Its digital and online solution simplifies quality and compliance, saving you time, minimizing errors, and improving communication. Schedule a demo today and discover how Presage Analytics can help you streamline your operations and optimize your business processes.