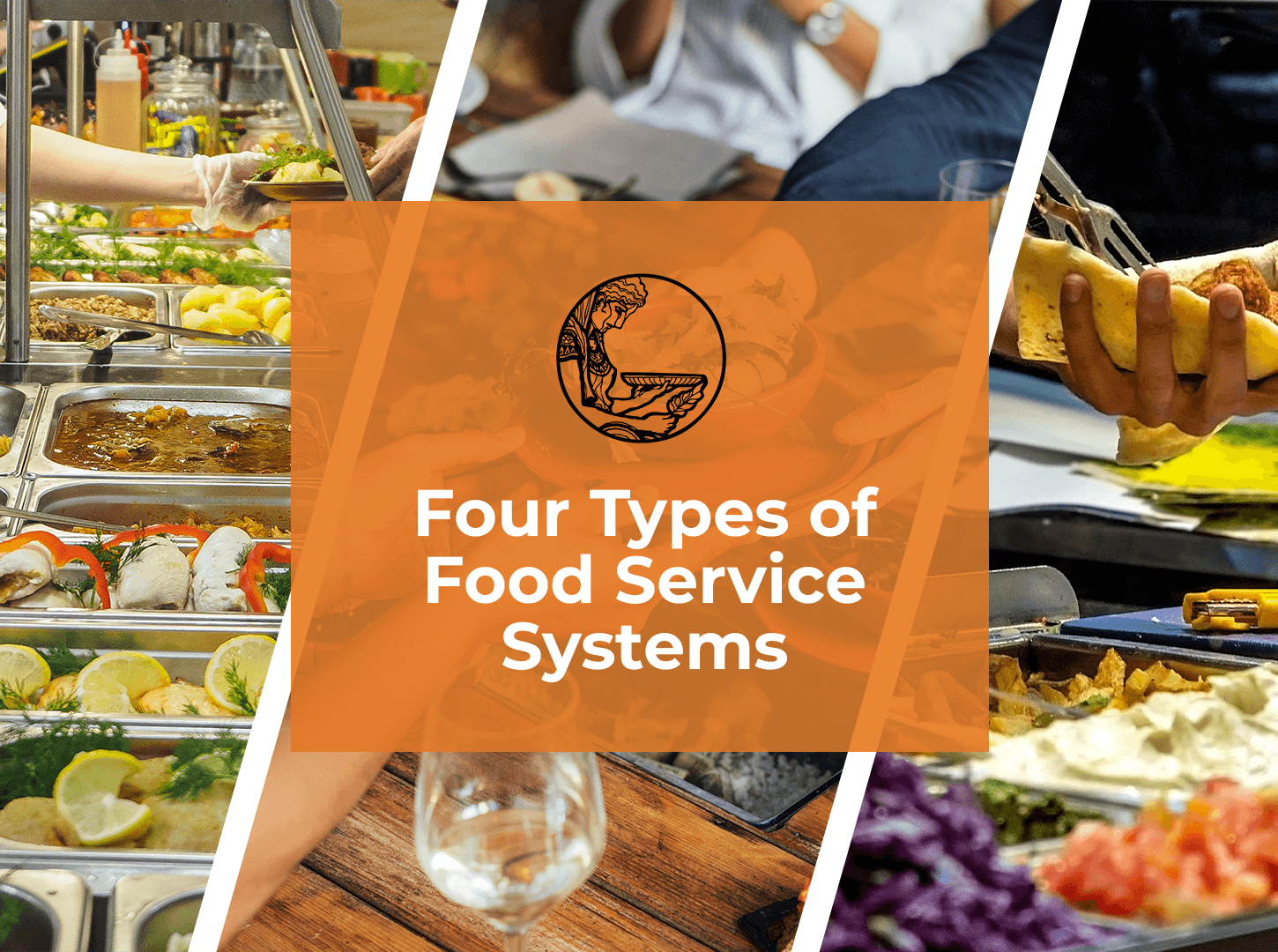 ---
4 Types of Food Service Systems
Food service systems are a critical part of today's society and used in various settings such as restaurants, hospitals, schools, and other institutions to provide food to customers. A food service system is a specific way that food is prepared and provided to consumers. Each system is benefitted by the use of food safety and quality software, which ensures the product they serve is not only safe to consume but also meets regulatory standards.
4 Types of Food Service Systems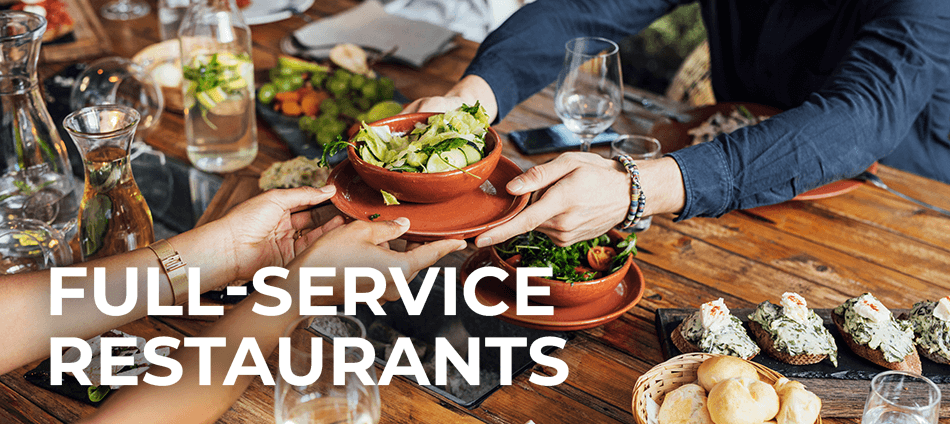 Full-Service Restaurants
Full-service restaurants offer a complete dining experience, including table service, a full menu, and a variety of ambiance options. In addition to the full menu, many full-service restaurants offer a selection of beverages, including alcoholic drinks. Some restaurants also provide additional services, such as private event spaces or catering services, for customers to enjoy.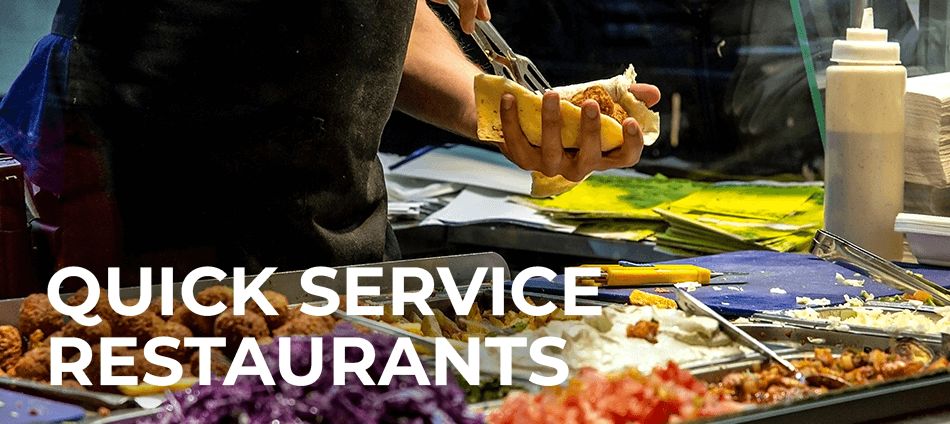 Quick Service Restaurants (QSRs)
These restaurants focus on fast and convenient service, typically offering a limited menu of items that are prepared quickly and served to customers at a counter or drive-thru. Quick Service restaurants are often a popular option for people who are looking for a quick meal on-the-go, and they are also known for their affordability. Although the menu items are typically standardized across different locations, some fast-food chains also offer regional variations or limited-time promotions to keep customers interested.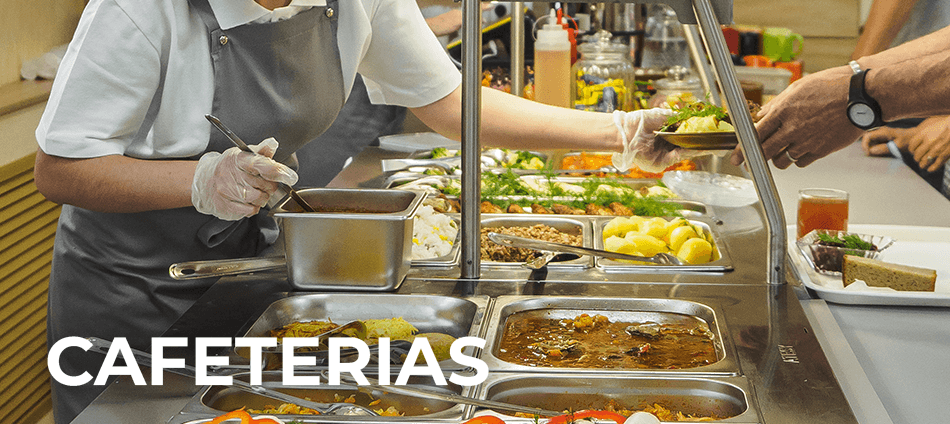 Cafeterias
Cafeteria food service systems offer a self-service option, with customers selecting food items from a buffet-style setup. These systems are commonly found in places like schools, hospitals, and large office buildings, and they offer a convenient way for customers to quickly grab a meal during their lunch break or between classes. The menu items in a cafeteria are typically priced a la carte, with customers paying for each item they choose rather than paying a set price for a meal.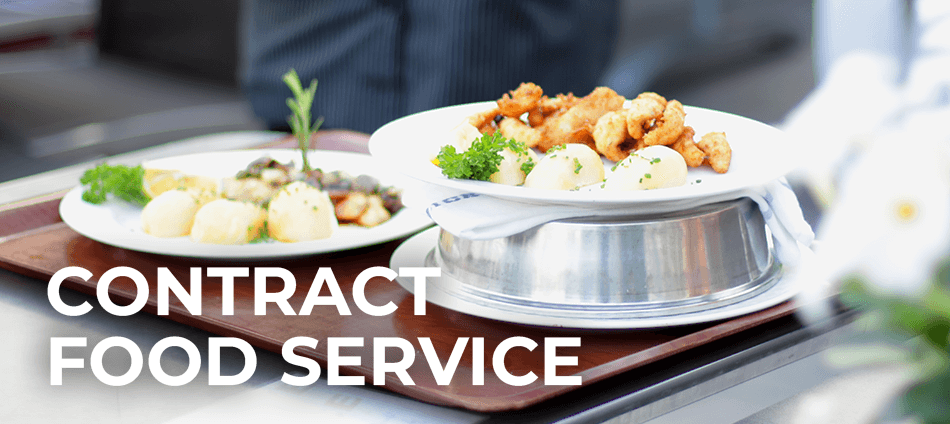 Contract Food Service
This type of food service system provides food services to institutions such as schools, hospitals, and government facilities. Contract food service systems are responsible for planning menus, ordering ingredients, and managing kitchen staff to ensure that meals are prepared efficiently and meet nutritional guidelines. These systems are often contracted out to third-party providers who specialize in providing food services for large institutions.
Food Safety and Quality Assurance Software
Food safety and quality assurance software can play a crucial role in ensuring that food is prepared, stored, and served safely and consistently. Presage Analytics was designed to help food service operations automate and streamline their quality assurance processes, which can lead to greater efficiency, accuracy, and compliance with food safety regulations.
Presage Analytics automates record-keeping by providing a centralized platform for all documentation related to food safety and quality. This reduces the risk of errors and improves data accuracy. It also streamlines audits and inspections by providing a central repository for all documentation and facilitating the tracking of corrective actions.
Food safety and quality assurance software like Presage Analytics enhances food traceability by allowing food service operators to track and trace ingredients and finished products from farm to fork. Making it easier to identify and address any food safety issues that arise.


Schedule A Demo
Presage Analytics offers a range of features and tools to help you streamline your audit process, track and analyze your data, and ensure the safety and quality of your products. With our user-friendly interface, customization options, reporting and analysis tools, task automation, scalability, and extensive support and training, Presage Analytics is the perfect solution for your food safety audit needs. Schedule a demo today to learn how we can benefit your business.