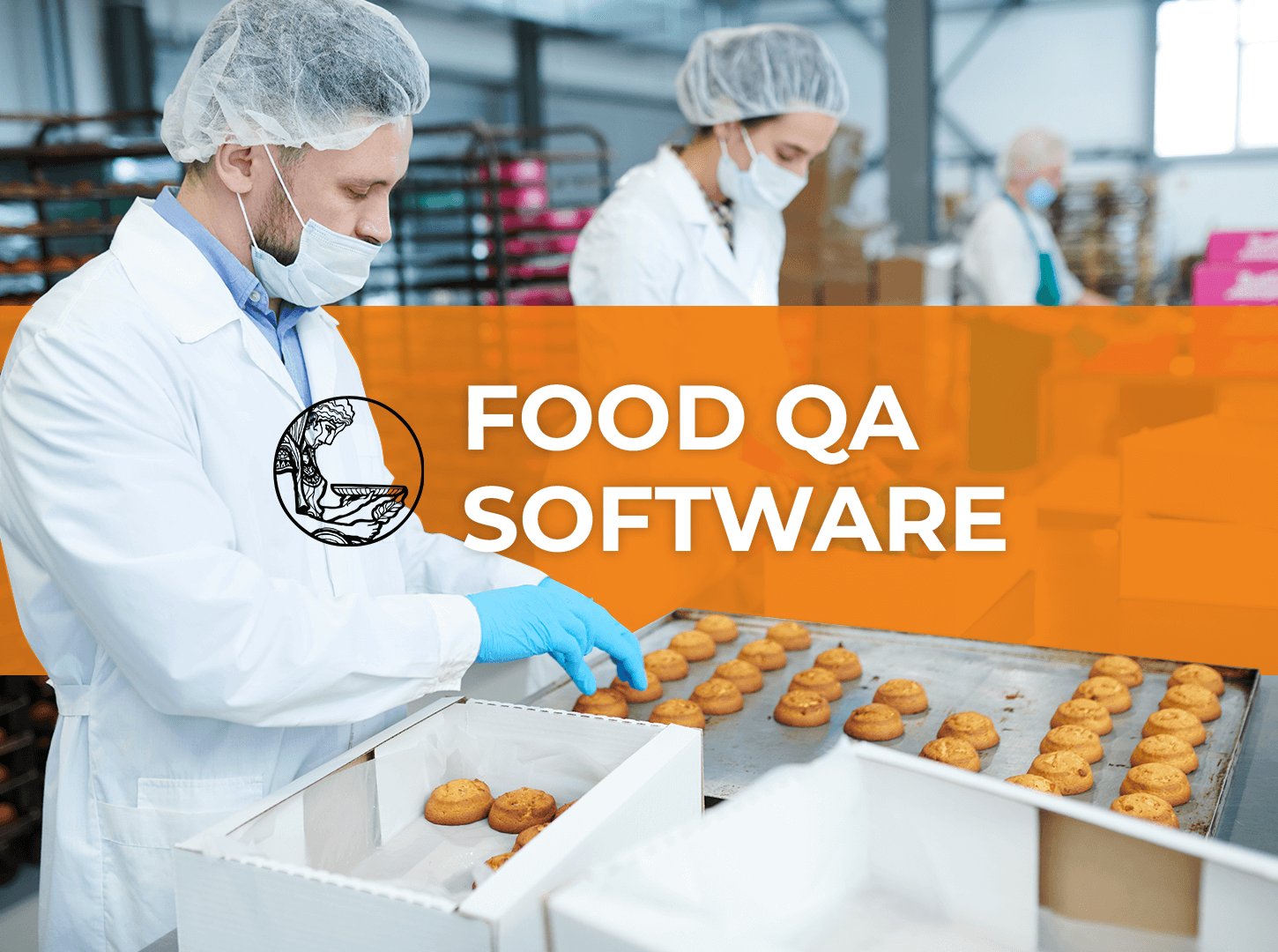 ---
What To Look For in a Food Quality Assurance Software?
Food safety and quality assurance are top priorities for any food production company. With the increasing number of food safety regulations and the rise in food allergies, food companies need a reliable and efficient way to manage the quality of their products. Presage Analytics is food quality assurance software specifically designed to provide food companies with a reliable and efficient solution for mitigating risk and managing their food safety and quality.

Presage Analytics is a cutting-edge software that helps food companies track and manage the quality of their products. With its comprehensive features, Presage Analytics provides a complete solution for food safety and quality management.
Quality Assurance and Control
The Quality Assurance and Control feature allows food companies to track the production process, identify and correct defects, and ensure that products meet regulatory standards. With this feature, companies can maintain consistency in their products and minimize the risk of recalls.
Traceability
Our Traceability feature allows companies to track the movement of food products through the supply chain, from raw materials to finished goods. This not only ensures product safety but also enables companies to identify and address any quality issues that arise along the way.
Recall Management
In the event of a food recall, Presage Analytics can help companies quickly identify and remove affected products from the market through our recall management feature. This can help minimize the damage to a company's reputation and prevent potential harm to consumers.
Allergen Management
With the increasing number of food allergies, it is crucial for food companies to manage allergens effectively. Presage Analytics can help companies identify and manage allergens in their products, reducing the risk of allergic reactions and potential legal action.
Recipe Management
The Recipe Management feature enables companies to create and manage recipes, track ingredients, and manage nutritional information for finished products. This helps companies maintain consistency in their products and ensures that they meet regulatory standards.


Schedule A Demo Today
Presage Analytics is a powerful food quality assurance software. By providing a comprehensive solution for quality management, traceability, recall management, allergen management, and recipe management, Presage Analytics helps food companies ensure the safety and quality of their products while improving efficiency. If you're interested in learning more about Presage Analytics, contact us for a demo today.